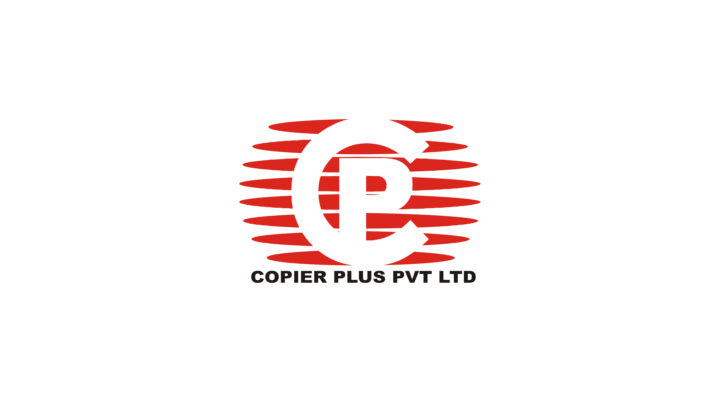 Suppliers You Should Know: Copier Plus
Copier Plus (Pvt) Ltd. was founded by Mr Hassan Muneer on the precept that superior after sales service and support are the key deciding factors when choosing office automation equipment. The company set out to handle the Toshiba and Brother office automation product line i.e. faxes, printers, multi-function centres, digital photocopiers, notebook computers and business telephone systems, and have invested considerably in equipment, systems and staff trained by Toshiba Corporation to provide superior after sales service.
The company's initial target was photocopy shops. Eventually business expanded to corporate and small offices. Copier Plus today staffs a team of 16 and operates with a priority on earning and maintaining the customer's trust. As such, they maintain a consistent and reasonable margin while providing customers with a fair price and exceptional service. They also strive to maintain a friendly, fair, and creative work environment which respects new ideas and hard work.
Since its inception, the company has achieved John Keels Top Toshiba dealer award eight times and won Mira Ranfaisaa Fothi 2018.
The company highlights as its notable projects the setup of 221 copiers at Ministry of Education in 2005, 300+ printers and MFCs at Ministry of Health in 2015, replacing 150 printers in their Old for New promotion in 2012 and the setup of 200+ brother MFCs at Department of Judicial Administration in 2011.
To contact Copier Plus, call +(960) 331 2121 or email info@copierplus.com.mv