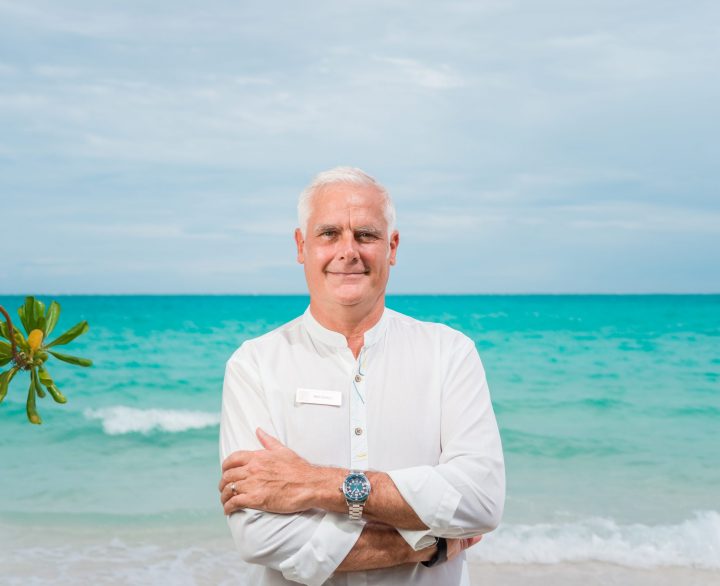 Fairmont Maldives Appoints Marshall Orton as New General Manager
Fairmont Maldives Sirru Fen Fushi has appointed Marshall Orton as general manager.
With over 35 years of luxury hospitality experience, Marshall Orton in his new role will lead the overall operations, performance, and strategic direction for Fairmont Maldives. Marshall Orton has spent much of his career in Asia, Europe and USA working across Accor's luxury brands, some of his previous roles include general manager at La Veranda Resort Phu Quoc in Vietnam and Director of Operations at Pullman Yangon Centrepoint in Myanmar and executive assistant manager of Sofitel Bangkok.
Marshall Orton held a number of executive chef and culinary roles across the globe prior sharpening his managerial skills that were instrumental in shaping his understanding of the food & beverage sector. He joins the Fairmont Maldives team with an inherent understanding of the resort's key pillars: family, sustainability, and wellness.
Marshall Orton when speaking of his new role says;  "I am truly honoured for being appointed the role of general manager at Fairmont Maldives, renowned for its forward-thinking eco-initiatives and thoughtful luxury approach. I look forward to bringing a fresh perspective and continuing the legacy of this award-winning, sustainably rooted resort."