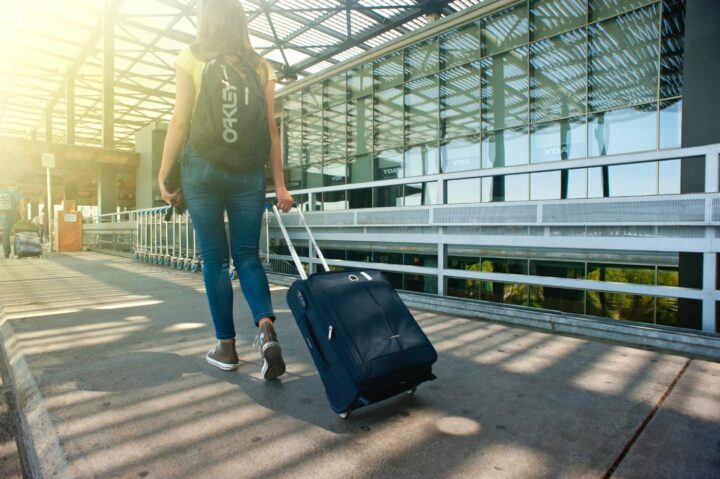 Female-friendly hospitality: How to make your hotel appeal to women
Following the global outpour on International Women's Day last March 8 (2019), hoteliers around the world should take some time to look into a very important market segment, the solo female traveller. Tapping into and capitalising on new and growing niches such as solo and experience-focused travel has become a major asset for the hotel manager, but also to open up new revenue streams. "Female-friendly" is one such niche, which is now experiencing considerable growth in the hospitality industry.
Women make up half the business travel sector, they are in charge of 85 per cent of household purchasing decisions, and more female travellers are asking for a room for one. Therefore, your hotel has a lucrative opportunity if you can take advantage of this growing trend for female-focused hospitality. This, of course, doesn't mean employing old stereotypes such as displaying flowers or scented candles, but rather proposing practical solutions to problems, while also ensuring that you appeal to men too.
Join me in this article as we look at how to transform your hotel into a female-friendly point of reference, to attract first-time female guests and entice them to come back for repeat stays.
How to become a female-friendly hotel
1. Offer night-time airport pick-up
You can offer your female guests peace of mind when they arrive at what is usually for them an unfamiliar city with direct hotel transfer from the airport at night time.
This way you remove the potential worry of finding their way with luggage after dark. And after a long flight, this can be the perfect way to greet your guests and welcome them to enjoy their hospitality experience with you.
2. Kit out rooms with high-quality female-specific beauty and shower products
Small details are often what turns a four-star review into five, or what compels a guest to want to return. While many hotels offer generic bathroom products with little quality differentiation, you can stand head and shoulders above your competition by providing high-quality soap, shampoo, creams and more, designed specifically for women and/or girls.
You can also offer different types of products for different age groups. This includes leveraging the appeal of other niches here, such as sustainability by offering environmentally thoughtful products.
3. Offer superior extras that make the difference
Many women and girls use devices such as hair straighteners, curlers and powerful dryers. Other often desirable items include a good iron, meditation and exercise matt, makeup, nail polish and nail polish remover. You can focus on their relaxation needs, with a selection of teas and coffees and other refreshments, as well as popular magazines and books, among other add-ons.
As an additional add-on, you can solve the problem of forgetting to pack something, which 73 per cent of female travellers does. Offering a service to purchase or otherwise provide replacements for forgotten items is something else to consider.
4. Add a touch of luxury without breaking the bank
You can make your female guests feel like they are in the lap of luxury with some subtle offerings. These can include thick, comfortable bathrobes and towels; pleasant aromas; extra closet space; a full-length beautifying mirror as well as night table; and modern, stylish bedding, sheets and duvets.
After all, who doesn't want to feel pampered?
5. Train your staff to be highly detail-oriented
Conscious staff take care of the small details, pay attention to the unique needs of each female guest, and understand when discretion is required in order to provide the best service possible.
This extends to room location. Women are more likely to experience sleep problems than men, so a mindful exercise on your hotel's part is to room female guests away from guests who are likelier to be noisy, and to avoid the ground floor or end of a corridor.
Otherwise, attention to food allergies or preferences, by including vegan and gluten-free options help your hotel to appeal to a wider audience.
6. Employ staff with specialised knowledge of local recommendations for women.
For solo and group female guests, you can publish recommendations for activities, entertainment and so forth on your website. For a bespoke experience, your staff can also speak to your female guests directly.
This also gives you the opportunity to organize and sell solo female and group activity packages, as well as partner with local businesses, which can create a snowball business generation impact in other ways.
7. Implement a 24-hour manned front desk and other security measures
To make female guests feel completely safe while staying at your hotel, you can implement a series of security measures. A 24-hour manned front desk is critical. The employee on shift should always be contactable via a phone call from your guests' rooms, although for additional peace of mind, you can offer other communication methods such as WhatsApp.
Other measures include double locks on room doors, code at the main entrance, and room alarms.
Wrapping up: Leading the way as a female-friendly hotel
Making female guests feel at home, comfortable and safe in your hotel is essential. But, be careful to avoid clichés and tired tropes. Your hotel female-friendly drive should ideally be led and managed by women.
If your hotel management team doesn't contain women, it is advised to identify female professionals who can provide the consultancy that such an initiative requires. And you need to look outside your hotel to find such women.
Why not turn to your female employees, from all levels of your hotel workforce? They know your hotel well already. In particular, client-facing staff are likely to already understand your clients' needs and any complaints. As well as taking advantage of insider female knowledge to design and implement your female-friendly drive, you engage current employees in important company-wide decisions.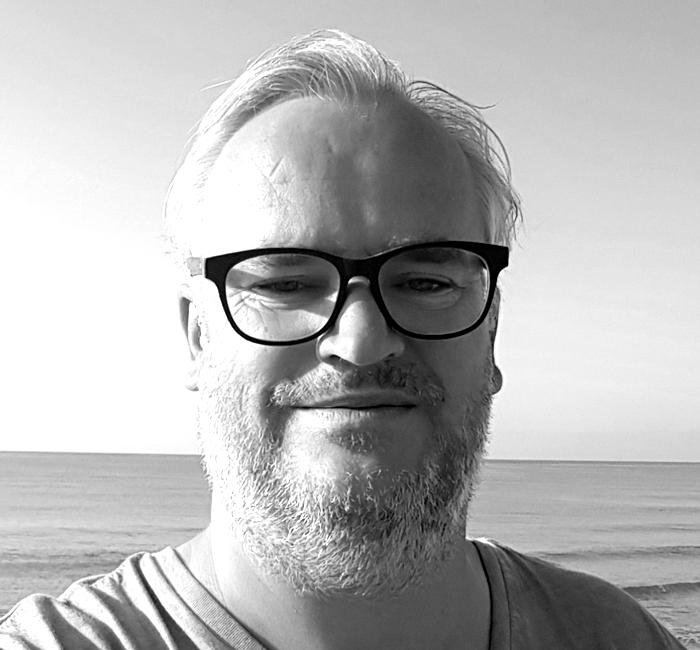 Patrick Landman is the CEO of Xotels, a game-changing hotel management company, since 2006. With their proven methodology in hospitality strategies and operations, they have built up a portfolio of over 75 properties, including boutique hotels, modern budget hotels and resorts. They turn around hotel performance by breaking with the status quo. If you need help with your hotel, they provide hotel management/owner representation services and revenue management consulting. Visit xotels.com for more information.