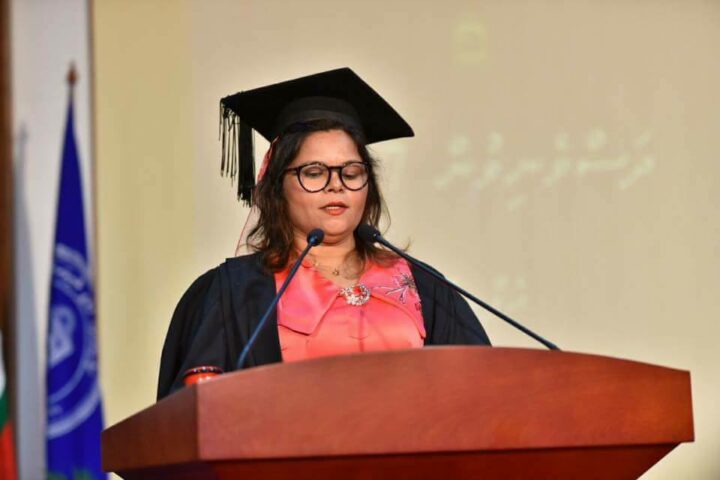 FHTS to introduce a PhD program
The Faculty of Hospitality and Tourism Studies at the Maldives National University has announced plans to introduce a PhD program, a first in the Maldives in tourism and hospitality education.
In a press statement released by FHTS to mark the 30th anniversary of the faculty, it noted the milestones achieved in education hospitality and tourism students with Certificate III to postgraduate programs, and announced that they were gearing up to introduce a doctorate program.
Established in 1987, FHTS is the leading institute for tourism and hospitality education in the Maldives, and has played a significant role in building human capacity for the tourism sector of the Maldives.
FHTS recently relocated to a brand new, purpose-specific building, equipped with state of the art training kitchens, practical restaurants, demo rooms, modern classrooms and other facilities. Lectures are conducted by academically proficient and industry experienced lecturers.
FHTS currently enlists over 500 students and special celebrations to mark the 30th anniversary were held over the weekend, including the launch of the faculty's YouTube channel and its new website. According to the university, year-long series of activities and programs will be carried out to celebrate the milestone.