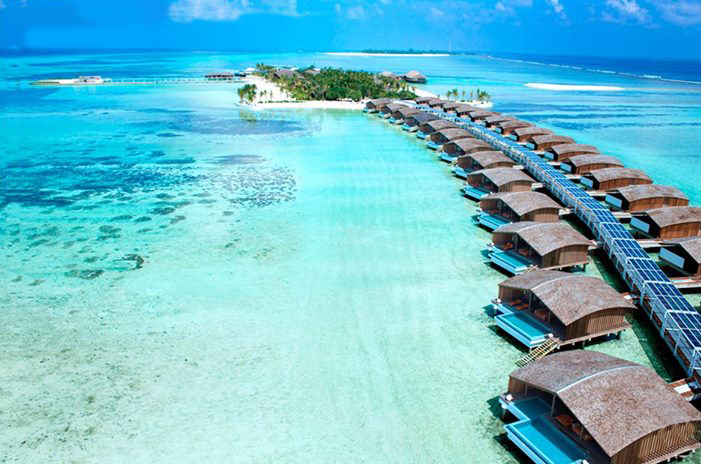 Finolhu Villas by Club Med wins Best Hotel Design Award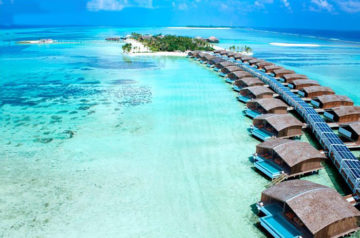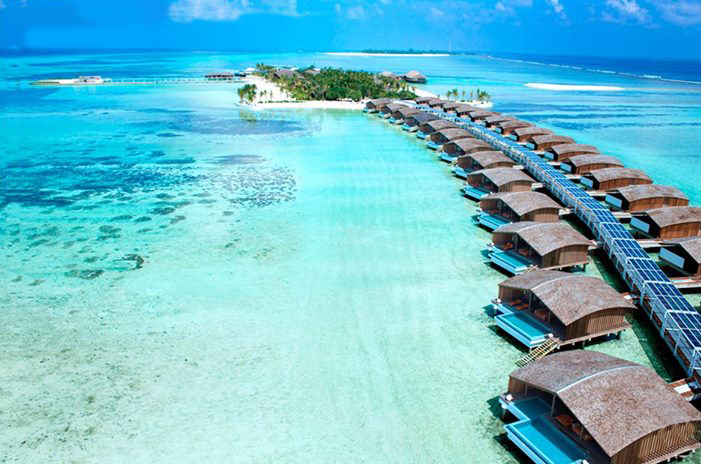 Having only opened at the end of January this year, Finolhu Villas by Club Med is already making waves in the design world by scooping the title of Best Hotel Design at the 2015 International Hotel and Property Awards.
Located on the island of Gasfinolhu, Finolhu Villlas by Club Med describes itself as "an exclusive eco-chic paradise for couples." The resort's 52 villas have been built to the highest ecological standards. Incredibly, the resort is entirely powered by solar energy, produced by its 4,000 on-site solar panels – a first in the Maldives.
Whilst pioneering the luxury eco-friendly experience, the resort has not compromised on style. Sitting on stilts or on the beach, each villa has its own terrace and private pool in an exquisite combination of elegance, nature and modern design. The island setting includes a welcome lounge, gourmet restaurant and magnificent pool-side bar.
Club Med South Asia Pacific CEO, Heidi Kunkel says, "No effort has been spared in ensuring the Villas represent the ultimate destination in the Maldives. To achieve that, our designers created a unique blend of refinement, exclusivity and eco-friendly design."
The Villas boast a modern and chic design combining ocean blue, green and orange colours that blend in with the natural surroundings, highlighting the harmonisation of nature and luxury.
Finolhu Villas were designed together by architect Yuji Yamazaki and interior designer Meriem Hall. A French architect and interior designer, Meriem has more than 20 years of international industry experience designing luxury hotels, resorts, residences and lifestyle collections from concept to completion.
The International Hotel & Property Awards are hosted by Design et al, a leading interior design magazine based in the UK. Shortlisted projects are presented online, and voting is open to industry professionals as well as Design et al readers, clients and customers. This year, the award received the highest number of individual votes, setting a record number since its establishment in 2012.