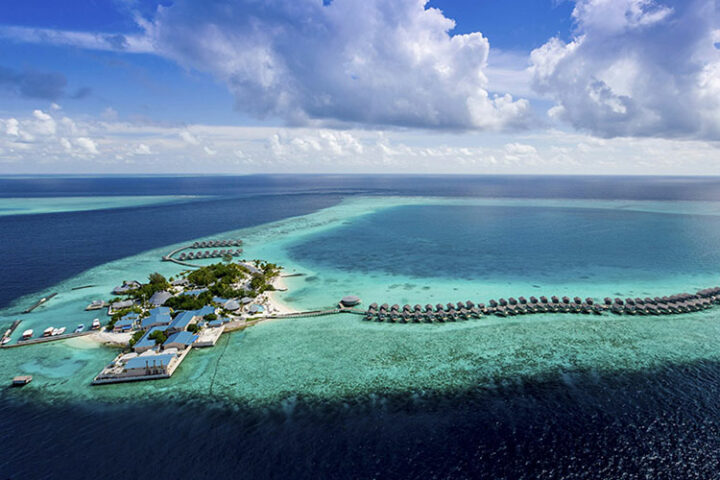 The First-ever Maldives Ambassador Programme launched
The Ministry of Tourism, has partnered with Lifestyle Capital Partners to launch the first-ever Maldives Ambassador Programme to promote Maldives in key luxury markets.
According to the Ministry of Tourism, the Maldives Ambassador Programme (MAP) will be an invitation-only network of well-connected and socially-active individuals in key target markets, with the aim to not only globally promote Maldives as the ultimate holiday destination but also as a world-class destination for tourism-related ventures.
The ministry sees this as a high-impact tool to relay the country's key tourism messages directly to decision-makers. Minister of Tourism, Moosa Zameer said, "We are very excited by this collaboration as the programme is the first of its kind for the Government of the Maldives. We believe LCP is best placed to execute this programme due to its strong commitment to and deep knowledge of the Maldives, along with their experience in such programmes. LCP's global network of contacts will continue to ensure that the Maldives remains the preferred tourism and investment choice of ultra-high net worth individuals of every nationality, culture and religion."
Lynn Villadolid, Founder & Managing Partner of Lifestyle Capital Partners (LCP) said, "We are delighted to be working with His Excellence the Honorable Mr. Moosa Zameer, and the Ministry of Tourism Maldives to spearhead the Maldives Ambassador Programme. Having spent eight years promoting this unique destination to discerning travellers who desire to holiday in the finest beaches in the world, and having witnessed first-hand the gentleness and professionalism of the Maldivian people, we and our appointed brand Ambassadors are pleased to throw our full support behind growing Maldives' luxury tourism. Simply put, this is the ultimate holiday destination for travellers who don't want to compromise".