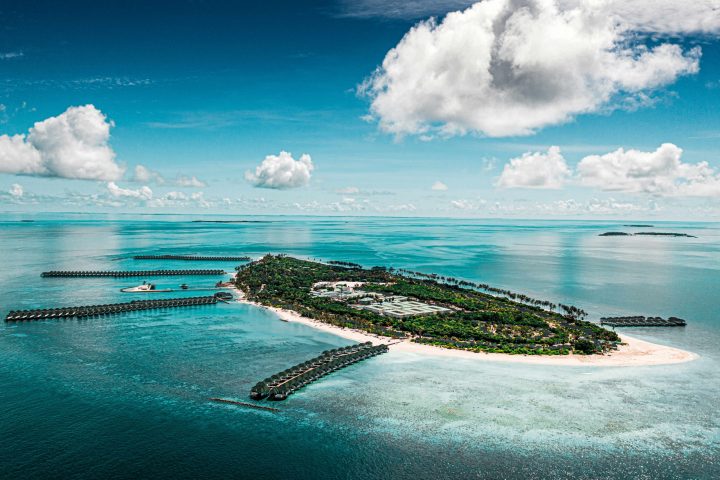 FIRST LOOK: Siyam World
Across a 54-hectares lush natural island in Noonu Atoll, Siyam World offers a world filled with unique experiences and unlimited adventures. The idyllic resort opened its doors on 28 October 2021 and is just a 40 minutes' direct seaplane ride from Velana International Airport.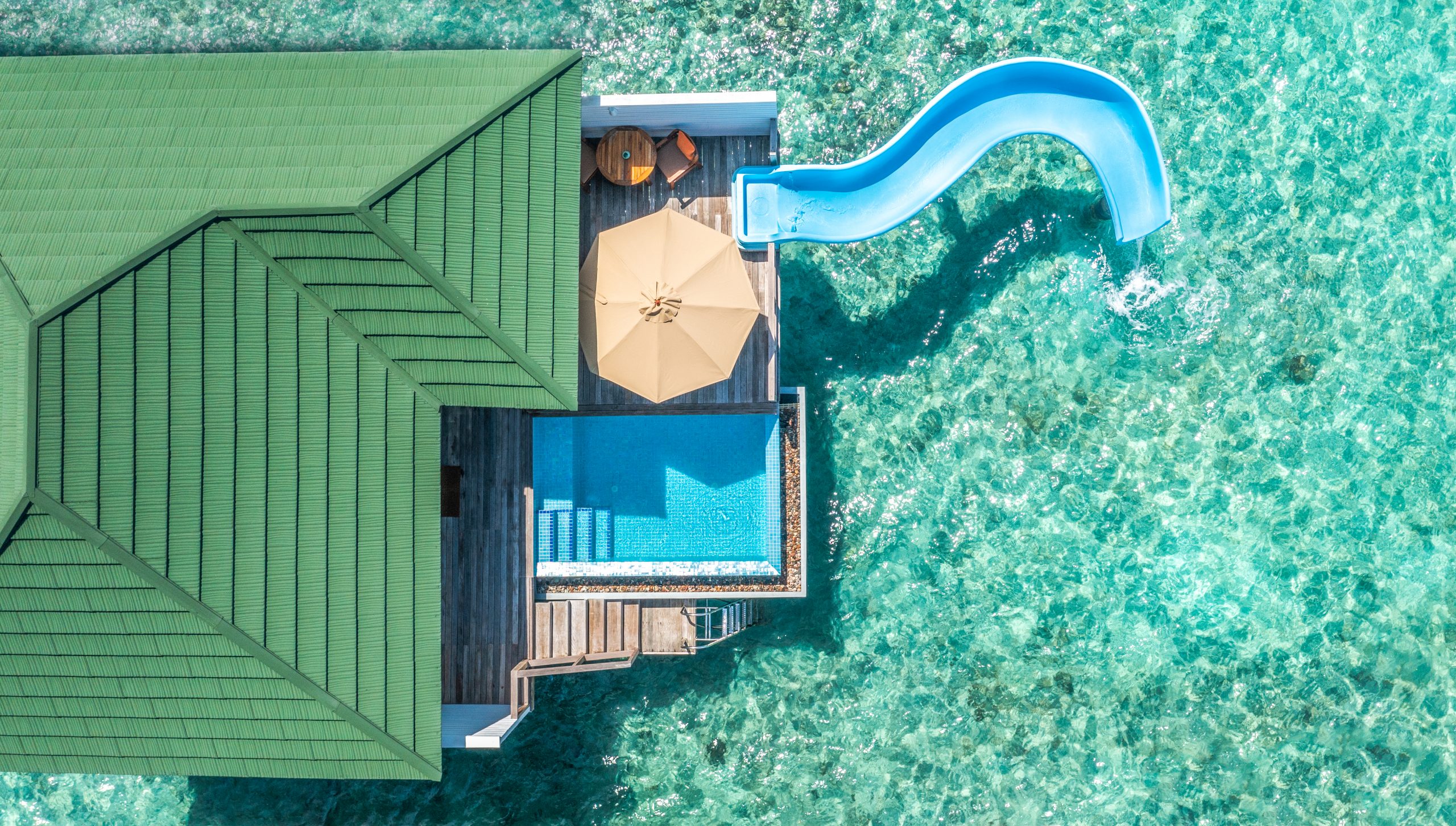 Siyam World features twenty-one different accommodation categories, ensuring that there's a perfect home for every type of traveller. Whether the villa is just a few steps from the beach or a few feet above the lagoon, guests will find a private pool in every room.  Water Villas range from one-bedroom 89sqm to three-bedroom 352sqm and majority of the villas come with playful water slides. Meanwhile, the Beach Villas range from one-bedroom 190sqm to two-bedroom 570sqm and offers the ultimate combination of seclusion and beach fun.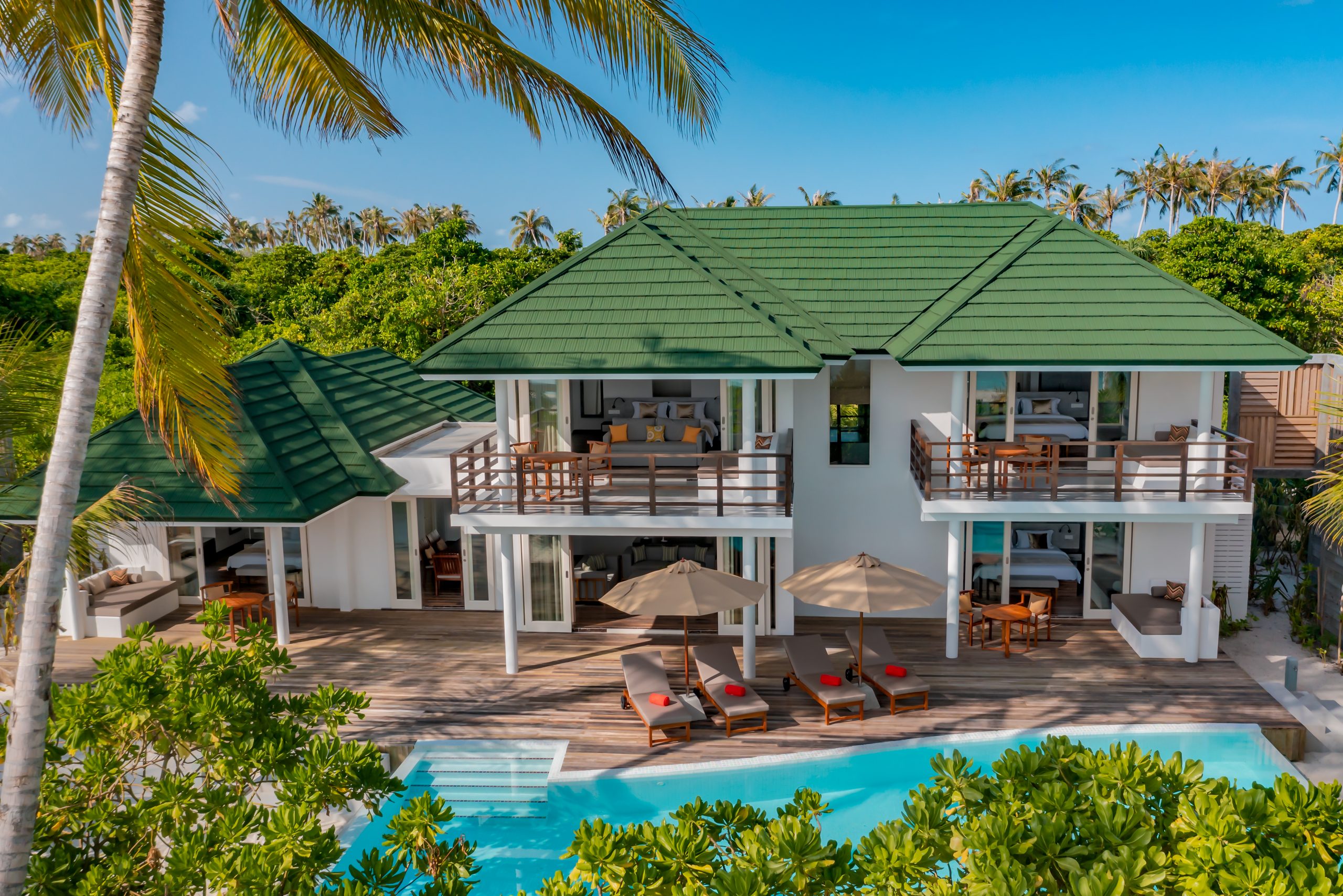 The options extend to the luxurious Beach House Collection @ Siyam World, which features one- to six-bedroom residences for families, large groups celebrities and high-end travellers. These spacious nirvanas offer an emperor size bed, direct access to the beach, access to the exclusive Japanese restaurant Arigato and infinity pool bar, The Orchid along with 24 hour katheeb (butler service). Even the smallest room in this category, the Grand Water Pavilion + Slide is 350sqm and can accommodate five adults or four adults and three children. The most exclusive one is The Palace, truly a Maldivian castle that is 3000sqm with six bedrooms and accommodates up to sixteen adults or twelve adults and four children.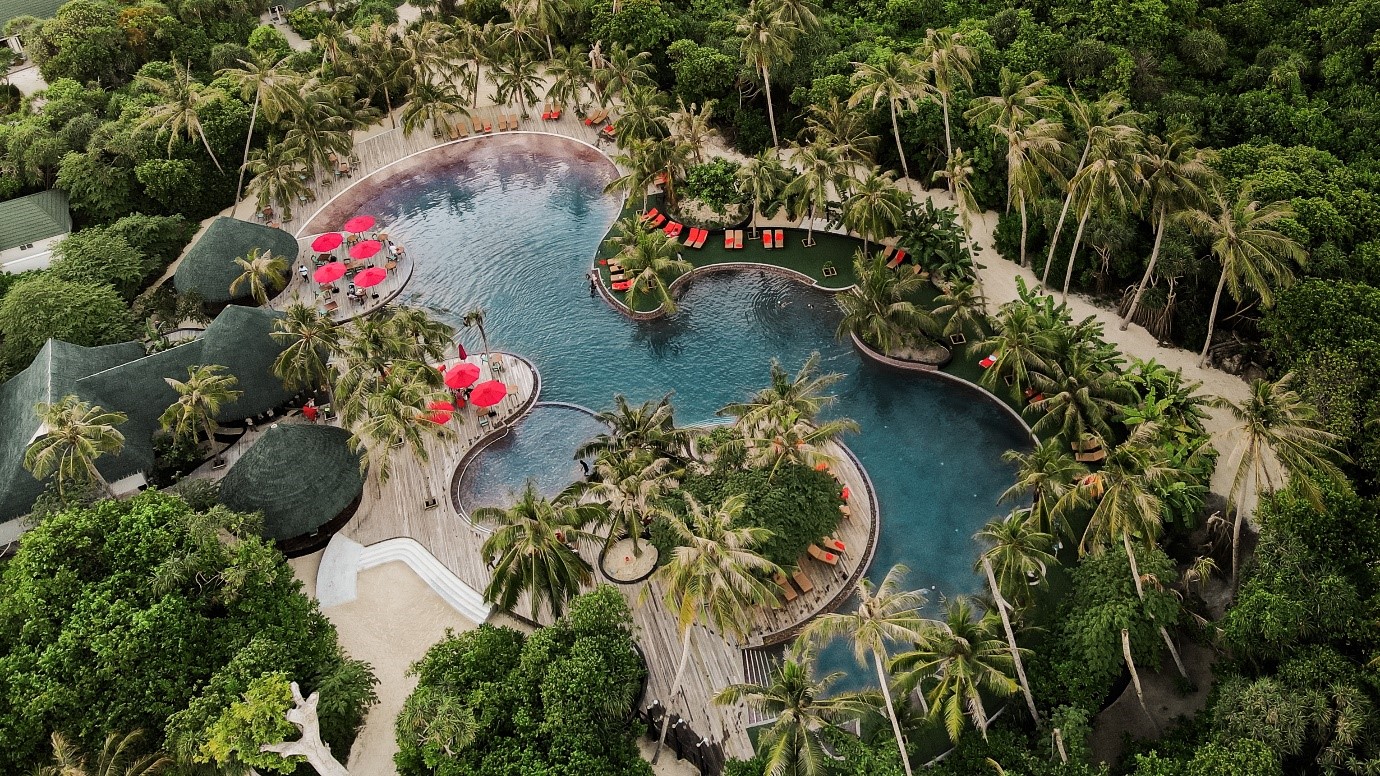 The resort's unique WOW! 24hrs Premium All-Inclusive concept offers a tantalising selection of health, fitness and wellness activities; excursions, water sports, kids and teens activities, and more. The all-inclusive concept also includes an unlimited medley of non-alcoholic and alcoholic beverages across no fewer than a dozen restaurants and bars. From Spanish cuisines at Andalucia to cocktails and snacks at the Jungali pool bar, guests will be spoiled for choice when it comes to dining and drinking.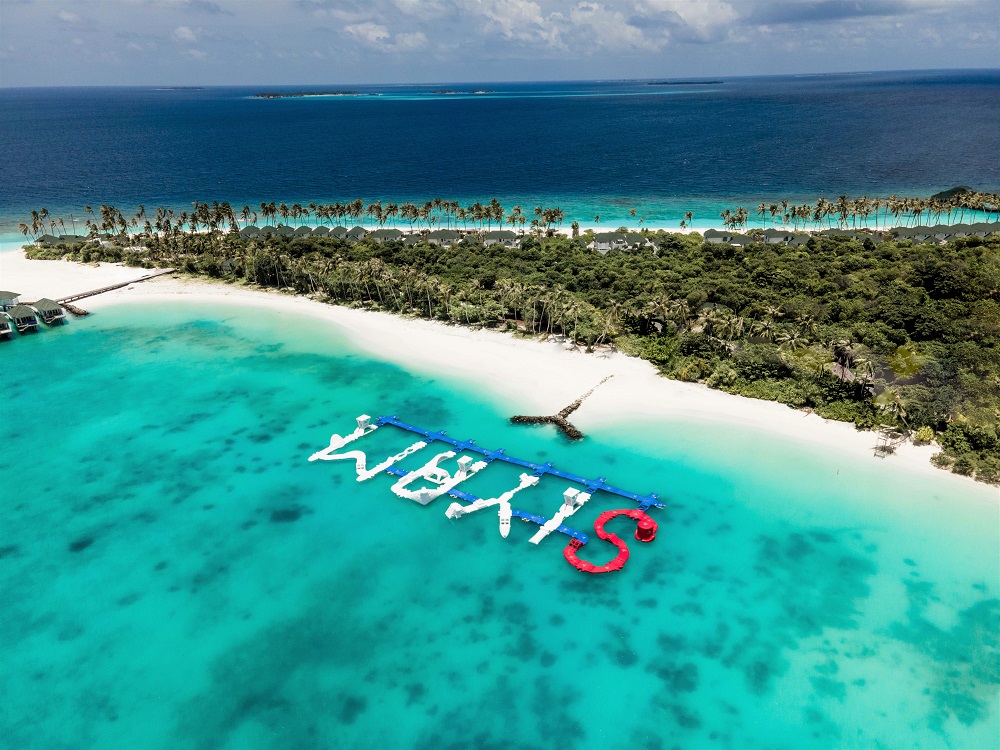 One of the biggest experiences on the island is the Siyam Water World, Indian Ocean's biggest floating water park. Siyam Water World promises endless aquatic escapades with free unlimited access for guests aged six years and above. Linked by banked curves and treacherous bridges, the slippery circuit of challenging obstacles include halfpipes, slides, a climbing tower and a 3.2-metre springboard – not to mention 'Flip', the first free-floating human catapult on the water.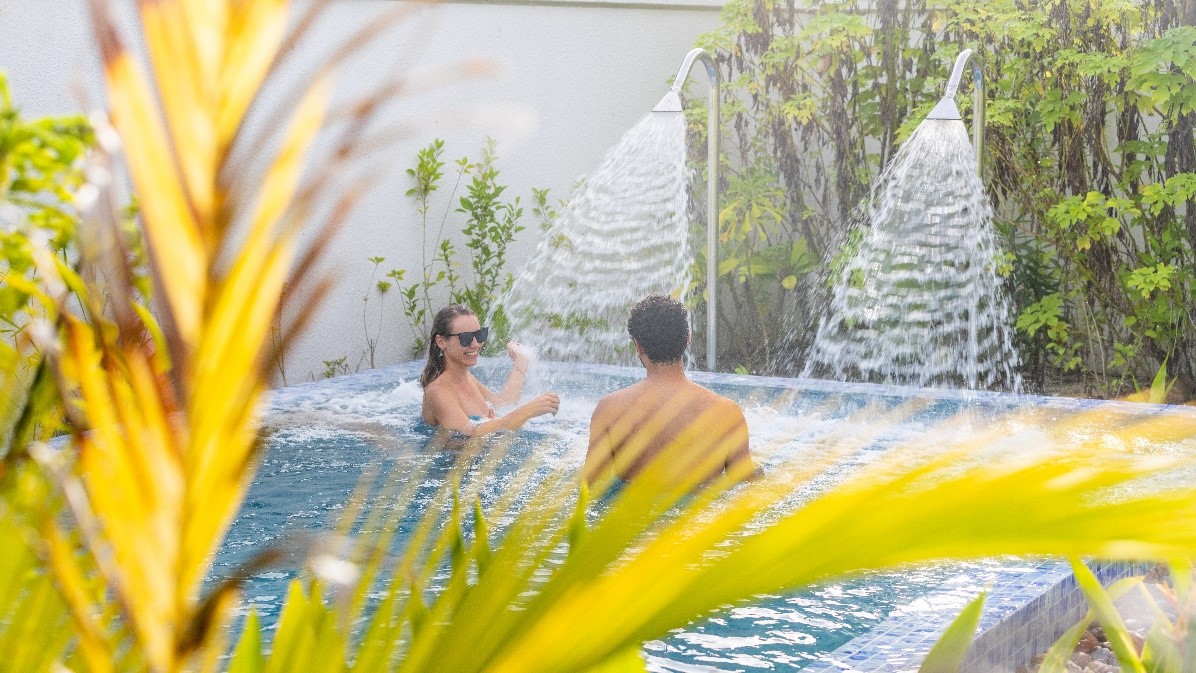 After a day of adventures, guests are invited to relax at the Veyo Spa, a sanctuary inspired by the natural and peaceful surroundings. Veyo is set within the grounds of lush tropical island, complete with spacious treatment villas, relaxation areas, hydro facilities and Himeyn Bageecha a self-service healthy bar.
Every part and corner of Siyam World, Maldives offers a carefree playground like no other. This all-inclusive resort is a striking new vision of the Maldives' rich natural wonders.