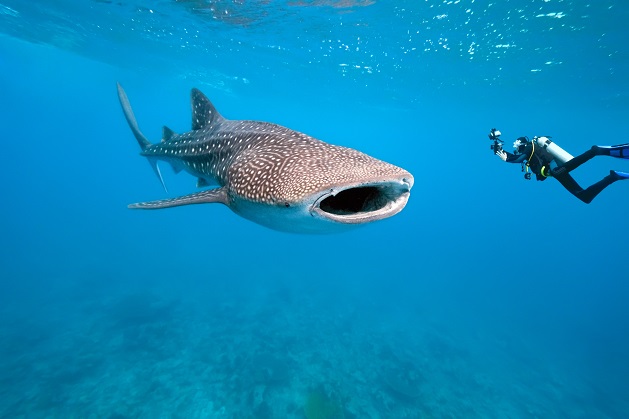 Flyme joins in the fun at the annual Whale Shark Festival
Related Posts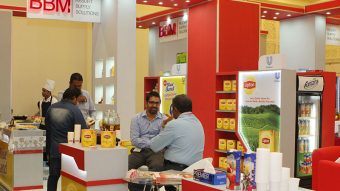 The 11th Hotel Asia Exhibition saw hundreds of exhibitors representing brands from across the globe at the three-day event at Dharubaaruge.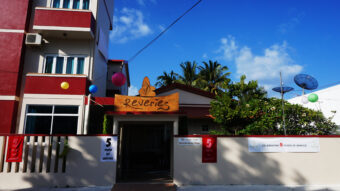 Reveries Diving Village celebrated their 5th anniversary by hosting a traditional Maldivian banquet, as well as a music show to the local population of Laamu Gan. A large crowd from Laamu Gan joined in on the festivities along with senior executives from Bison Maldives Pvt Ltd, the proud owners of Reveries attended the ceremony. During […]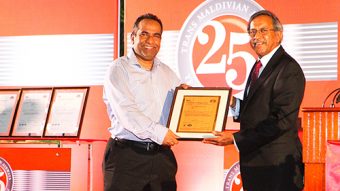 Trans Maldivian Airways (TMA) held a special dinner at Hulhule Island Hotel (HIH) on January 8 to celebrate "25 Years of Excellence". The event also marked the receipt of "World's leading Seaplane Operator" and "Indian Ocean's Leading Seaplane Operator" by TMA at the 2014 World Travel Awards.