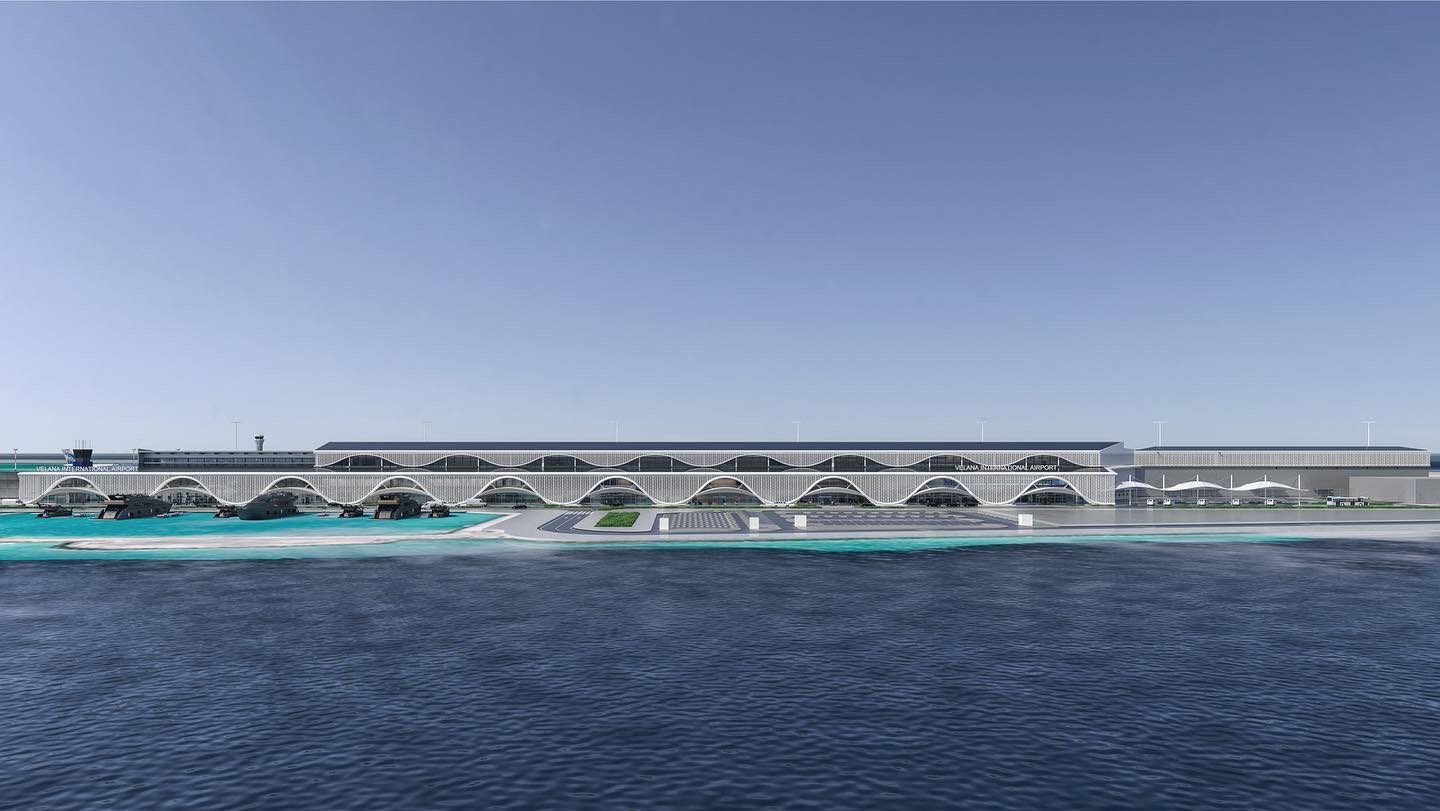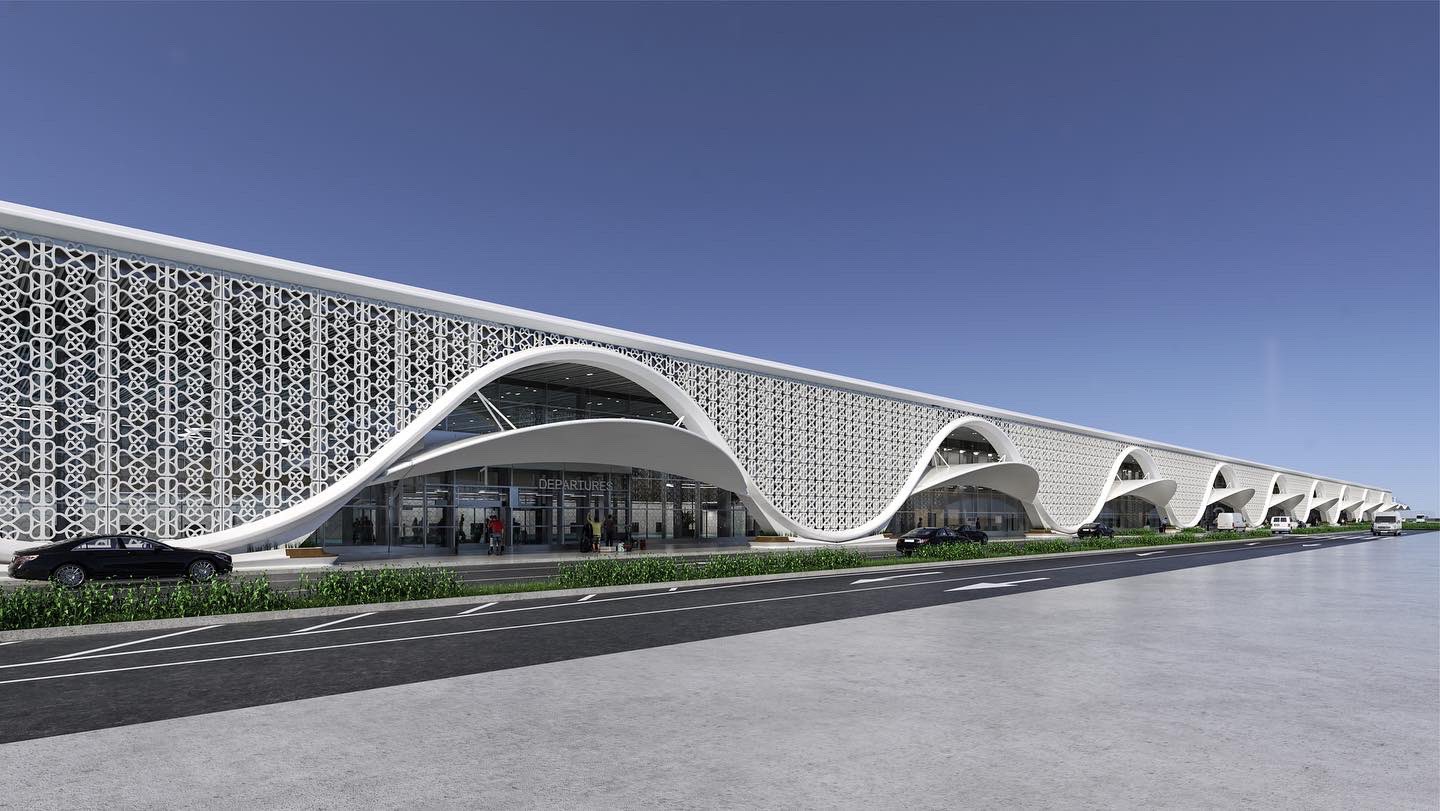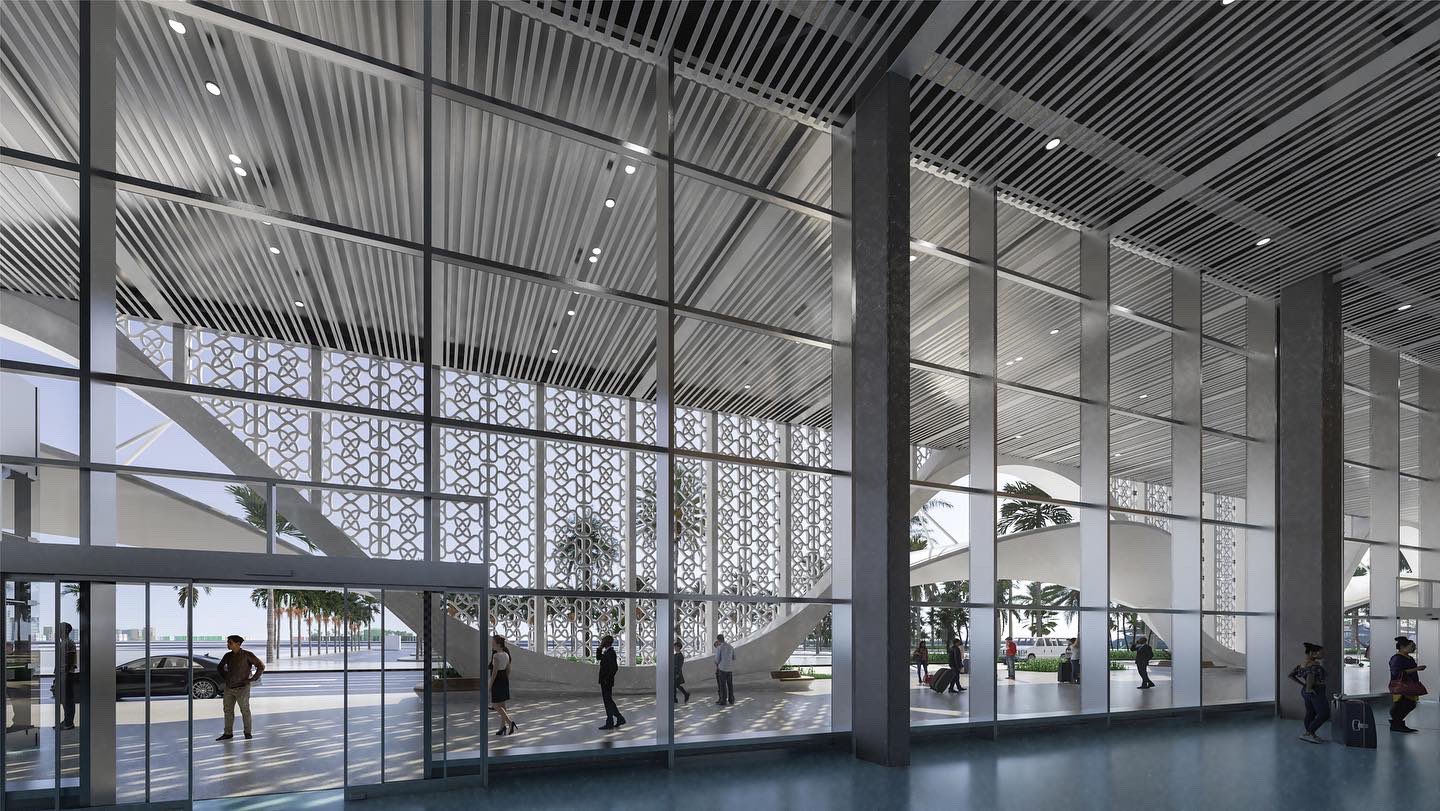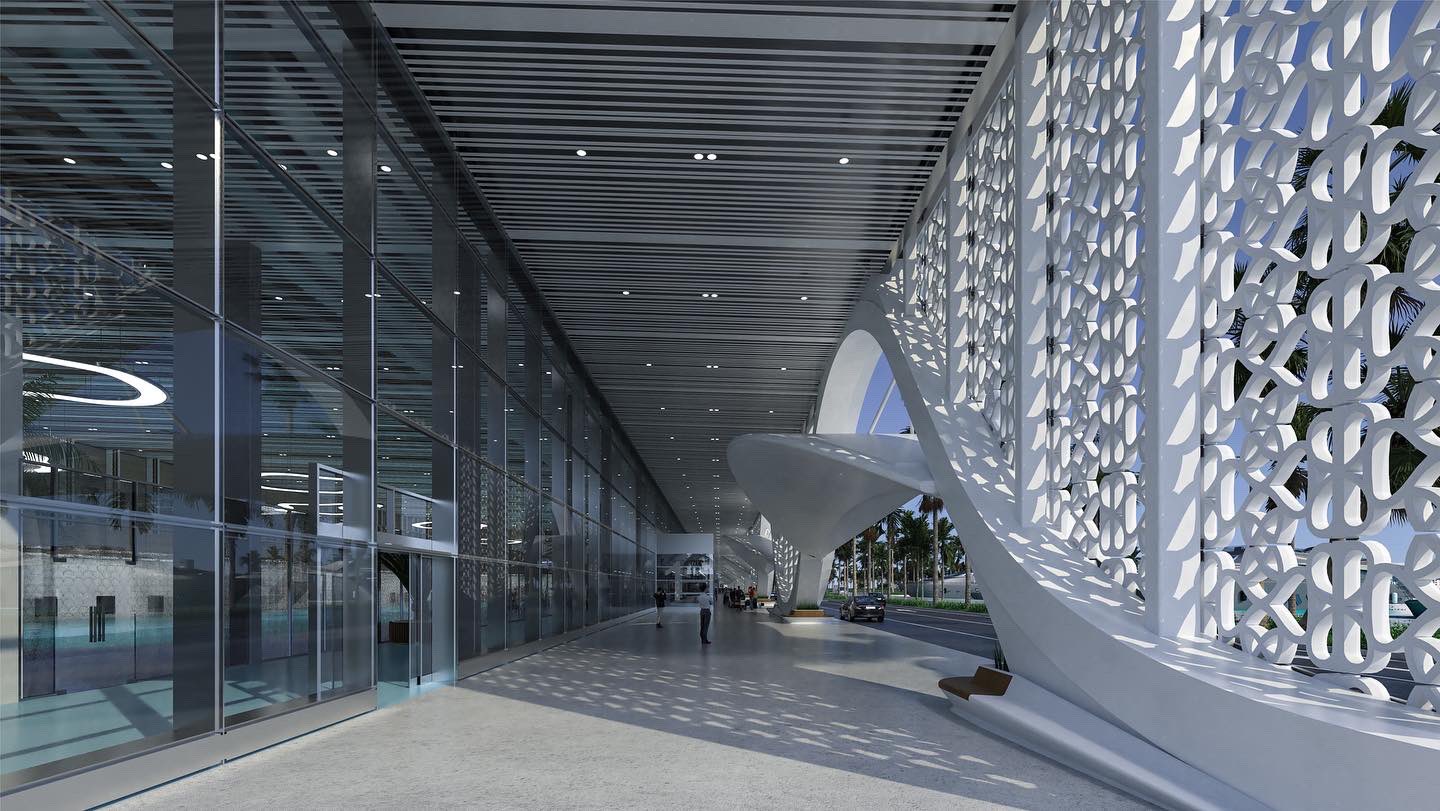 Velana International Airport Unveils New Passenger Terminal
Velana International Airport (VIA) has revealed the renders of its new passenger terminal, projected to be complete next year.
The design of the terminal is inspired by the country's history, culture and local craftmanship, as per Maldives Airports Company Ltd (MACL).  The outer walls have been designed to depict ocean waves and feature a pattern based on intricate stone carvings that are seen on ancient mosques.
The terminal boasts an area of 78,000 square meters that can accommodate up to 7.5 million passengers annually. Along with aero boarding bridges and modern baggage handling systems, it will host a wide range of F&B outlets, Retail spaces, Lounges and other services.
The project is estimated to cost over USD 300 million and is being financed through a consortium formed between the Saudi Fund for Development, Abu Dhabi Fund for Development, and Kuwait Fund for Arab Economic Development.