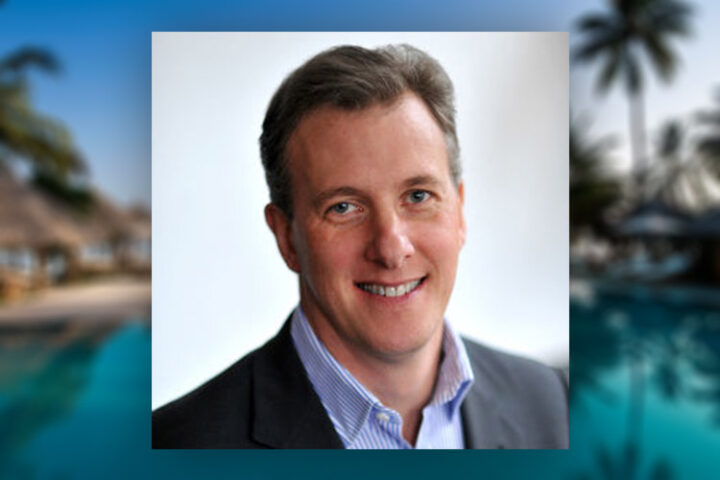 Four Seasons Hotels and Resorts appoints Bart Carnahan as Executive Vice President of Global Business Development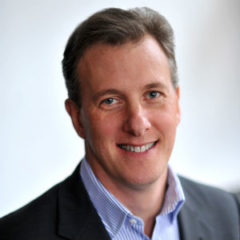 Four Seasons Hotels and Resorts has announced Bart Carnahan as Executive Vice President, Global Business Development. Effective November 9, 2015, Carnahan will be overseeing the Four Seasons global development efforts, working collaboratively with teams around the world to support the company's growth objectives and to build on the reputation of Four Seasons as the partner of choice for luxury hotel and residential projects.
Speaking about the new appointment, J. Allen Smith, President and CEO, Four Seasons Hotels and Resorts is quoted to have said: "Bart's impressive record of success, sophisticated understanding of our industry and the development landscape, as well as his ability to recognise and realise new development and conversion opportunities, will be instrumental in helping us advance our global growth objectives."
A seasoned development executive, Carnahan joins Four Seasons from Starwood Hotels & Resorts Worldwide where he spent the last eight years as Senior Vice President Acquisitions & Development, EAME, responsible for Starwood's growth strategy throughout Europe, Africa and the Middle East, for all of Starwood's ten brands. During his time at Starwood, Carnahan built and regionally aligned one of the industry's most effective and value generating development teams, increasing net hotel additions year on year.
Commenting on the new role, Carnahan said, "It is a tremendous privilege to join the world-class Four Seasons team as we work together to capitalise on market opportunities, driving the portfolio's expansion and expanding our presence in key gateway cities and destinations around the world."