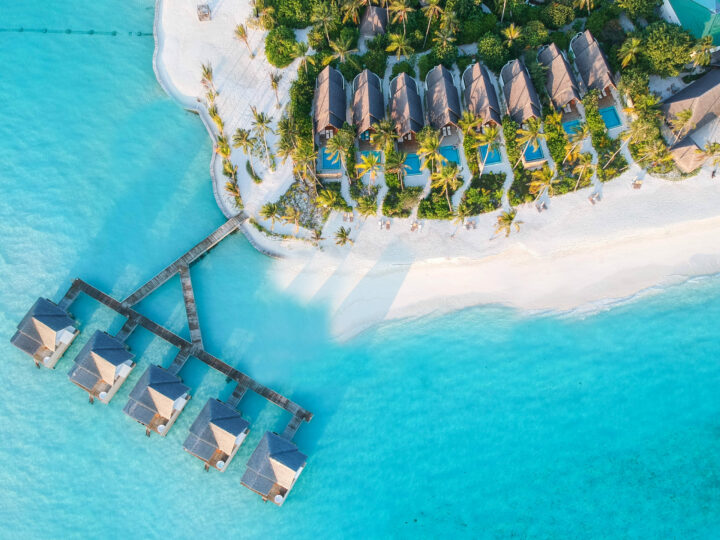 Fushifaru Maldives appoints new Food & Beverage Manager and new Sales & Marketing Manager
Ali Sameer has been appointed as Food & Beverage Manager at Fushifaru Maldives, an authentic Maldivian boutique resort located on the Northeast border of Lhaviyani Atoll. In his new position, he will oversee the Food and Beverage operations and create curated dining experiences for guests of Fushifaru.
Sameer is a Maldivian national with 16 years of experience in the field of Food & Beverage and has a BA (hons) degree in Hospitality and Tourism Management and Master degree in Business Administration. He has already introduced new dining concepts such as a 'Wine Dinner' and a brand new Teppanyaki Menu. In fact, he has revamped most outlet menus to keep traditional methods of cooking combined with fresh seafood, high quality produce and most importantly, maintaining the balance of good taste and flavour.
We are looking forward to having a fresh and improved outlook on all our Food and Beverage operations and with his vast experience, we are sure that Sameer will greatly contribute to the continued success of Fushifaru.
Connie Galvez has been appointed as Sales & Marketing Manager at Fushifaru Maldives. In her new position, she will oversee all Sales and Marketing operations and provide invaluable knowledge from her extensive experience in the field of tourism in the Maldives.
Connie is a Filipino national with around 11 years of experience as a Travel Consultant and in the field of Sales. Prior to joining the Fushifaru team, Connie worked as an Assistant Sales Manager for Centara Grand Island Resort & Spa Maldives and also worked as a Senior Travel Consultant in the Maldives for Amazing Asia Travels and Tours.
With impressive experience in the travel, tourism and hospitality industry in the Maldives, we are excited to have Connie join our young Business development Team and we wish her a successful career at Fushifaru.