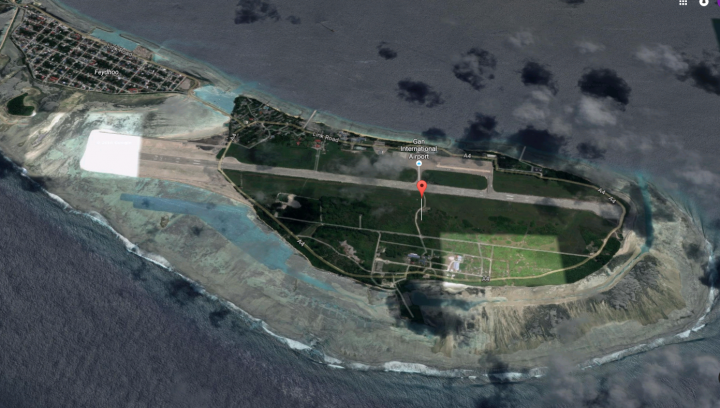 Gan International: Connecting the Southern Atolls
National carrier Maldivian announces plans to connect domestic airports in the south with the Gan International Airport in Addu City.
Following the commencement of international flights to Addu City last week, the airport is now set to be a transit hub for travellers travelling to and from the region.
According to Maldivian, plans are currently underway to initiate connectivity to the region, as early as January 2017.
With this, passengers flying from the domestic airports in the southern atolls will be able to take connecting flights abroad, without travelling to Ibrahim Nasir International Airport.
SriLankan Airlines currently operates between Colombo and Addu City, with its first flight UL119 touching down in Gan International Airport on 1 December 2016.
According to the airline, it will operate four weekly flights to Gan International Airport, direct from Bandaranaike International Airport in Colombo.
Trans Maldivian Airways earlier this year announced plans to setup and operate a seaplane base at Gan airport.
This seaplane operation at Gan airport will mainly cater to the arrivals and departures from nearby resorts in G.Dh, and G.Alif and in Addu atolls. There are 9 resorts currently in operation in the greater Southern region.
The commencement of seaplane operations in the South will ease the logistics and further enhance the holiday experience of tourists travelling to the Southern destinations of Maldives.