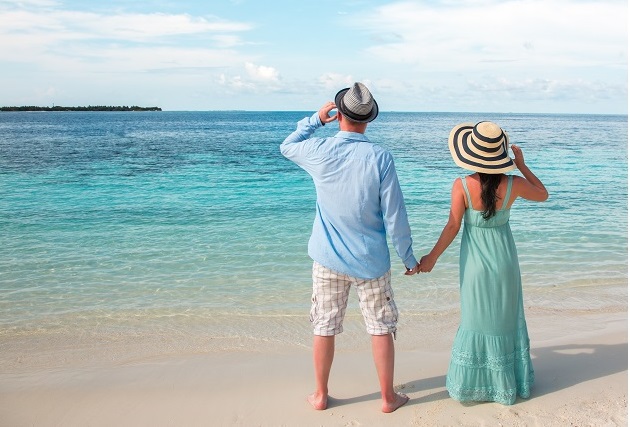 German outbound market grows in 2014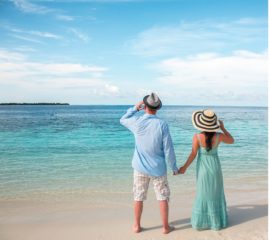 Germany's outbound travel market grew by 4.2% last year compared to a marginal increase of 0.5% in 2013, reports global travel industry news website eturbonews.
 Data from global travel agents released during the Pacific Asia Travel Association (PATA) Chapter Meeting at the ongoing ITB Berlin convention showed that Germany's departures to long-haul destinations recovered from the 2013 dip.
 Experts who monitor travel patterns by analysing 70 million booking transactions a day revealed the data after crunching large volumes of daily traveller data.
 "Taking a closer look at the top long-haul destinations (countries) for German departures in 2014, Thailand suffered from the political unrest around the 22 May 2014 Coup d'Etat, with a drop of -8.8%, while its competitor Vietnam enjoyed strong demand, growing +25% on 2013. This can most probably be explained by Vietnam's own marketing efforts in long-haul source markets," explained Olivier Jager, Co-Founder & CEO for ForwardKeys, the company that had analaysed the data.
 While Thailand remained the top Asia Pacific destination for Germans, South Asian destinations such as Sri Lanka and the Maldives rebounded from 2013 declines in arrivals and landed back in the top 10 most popular places in Asia Pacific for Germans to visit.
"The Asia Pacific region did well from German tourism in 2014, especially countries like Vietnam, Sri Lanka and the Maldives. Looking ahead at Feb-April figures, it seems that the positive trend is continuing in 2015. Top destinations 'on the book' for Feb – Apr 2015 are Hanoi, which is up 22.2%, Phuket up 15.7%, Colombo up 11.5% and Male up 9.7%," noted Mario Hardy, CEO of PATA.
In 2014, Germany was the second largest source market for the Maldivian tourism industry, with 98,328 arrivals.
 In January 2015, German arrivals to the Maldives grew by 8.7%, representing a market share of 7.3%.
 A total of 7,093 German tourists visited the country during the month.
 Meanwhile, the Maldives is represented at the ITB convention by a delegation consisting of 194 representatives from 75 companies. Abdulla Ziyath, managing director of the government-owned Maldives Marketing and Public Relations Company (MMPRC), is leading the delegation.