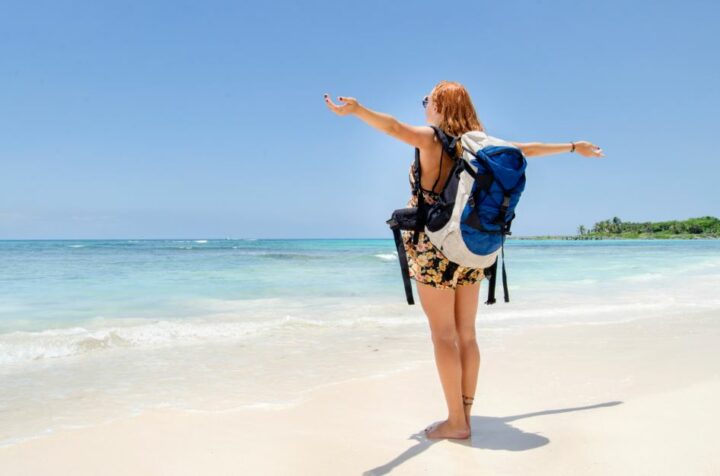 Germany on track to recovery after steep decline in market share in 2013
The German outbound travel market has been gradually showing signs of recovery with positive growths in the past four years. Maldives Association of Travel Agents and Tour Operators (MATATO) says the number of arrivals from Germany during January-July 2017 increased to 60,522 compared to the same period of 2015, which is a positive growth of 4.8 percent.
This is in line with the IPK international forecasts that outbound travellers from the European region, including Germany, in 2017 will increase by 4% compared to previous years. Also, tourist arrivals for 2016 went up a modest 1.2 percent to 106,381 visitors. The 1.2 percent gain in the German market equals to 1,249 visitors. This is a promising sign of recovery for one of the largest European source markets to the Maldives.
In early 2014, Germany's outbound tourism growth began to show recovery from its steep decline in 2013. This increase was partly driven by a consistent positive economic state and gradually decreasing unemployment rates. By end of 2014, Germany´s departures were back at 4.2 percent growth, compared to 2013 when the outbound market grew by only 0.5 percent.
In 2013, the German market for tourist arrivals in the Maldives, secured a market share of 8.3 percent, with a negative growth of 4.8 percent. While 2013's sudden slowdown was felt in countries such as the Maldives, its Asian competitor Vietnam enjoyed strong demand, growing 25 percent in 2013. This can most probably be explained by Vietnam's own marketing efforts in long-haul source markets.
Meanwhile, the growth for January-July figures for 2015 and 2017 for the German markets are comparatively lower at 4.8 percent.  This figure is modest given the Maldives was the host nation for ITB Berlin 2016. According to MATATO, this shows the Maldives was not able to capitalise on this with proper follow-up mechanisms.
Germany has played a major role in the Maldives' tourism over the years. Being Europe's largest source markets, it remained as one of the top three markets since the beginning. In 2016, the German market secured a market share of 8.3% with a modest growth of 1.2%. While slight deviances were observed in the seasonal pattern of the German market over the years, the arrival patterns of 2016 and 2015 remained consistent.