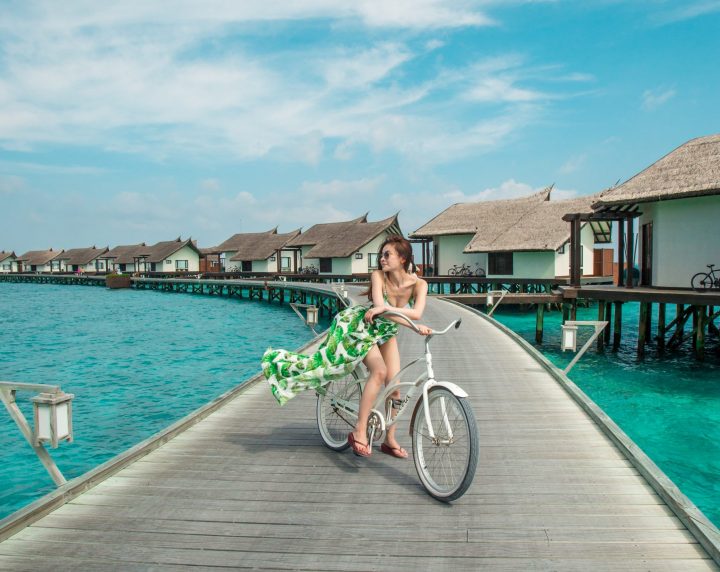 Global Search Illustrates Strong Recovery in 2022: Expedia
Expedia has released its Q1 2022 Travel Trend Report featuring global traveller insights from the Group's first-party data and custom research, along with examples from travel marketers around the world.
One of the highlights of the report is the surge in travel searches as travel restrictions ease around the world.
During Q1, global search volume was up 25 per cent quarter-over-quarter, led by double-digit growth in NORAM (30 per cent) and EMEA (25 per cent). Search volume in APAC and LATAM was relatively flat compared to the prior quarter.
A prior-year comparison further illustrates strong recovery, with global search volumes up 75 per cent year-over-year compared to Q1 2021. All regions saw a year-over-year lift, with EMEA search volume up 165 per cent, NORAM up 70 per cent, LATAM up 50 per cent and APAC up 30 per cent.
Furthermore, EMEA and NORAM saw lengthening search windows, indicating that summer travel demand in the Northern Hemisphere may surge in 2022.
Download the Trend Report here