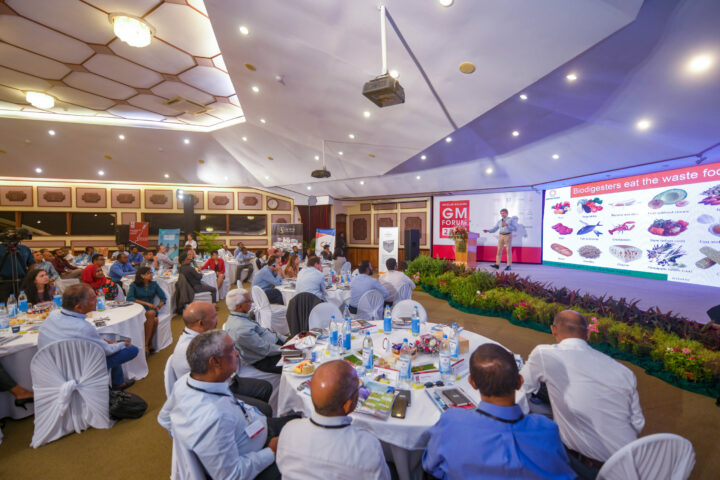 Hotelier Maldives GM Forum 2020; now open for Sponsorship!
The fifth edition of the Hotelier Maldives General Managers' Forum is now open for sponsorship. Scheduled to take place on 2nd April 2020 at Crossroads Maldives, the event will feature keynote speeches, presentations and panel discussions on a range of topics including sustainable tourism and human capital; two issues posing considerable challenges to the industry.
Previous editions of the GM Forum has included tourism pioneers and industry experts as speakers and panelists. With the Maldives' tourism industry nearing 50 years, recent years have seen unprecedented developments taking place in the industry. Some of these include the development of resorts on reclaimed lagoons, increased use of technology in managing guest experiences, introduction of local island tourism, etc, posing new questions about the sustainability and viability of some projects. While the Maldives has always struggled to source the necessary skills locally, the issue of adequate human resources necessary to run effective hotel operations cannot be understated and is now of paramount importance with the projected pipeline that is expected to see Maldives' bed capacity double in the next five years.

Sponsorships for GM Forum 2020 are available in the following categories; Title Sponsor, Platinum Sponsor, Gold Sponsor, Silver Sponsor, and Bespoke Partnerships. Early bird offers are available until 31 December 2019 in all categories. To sponsor the GM Forum 2020 or to make an inquiry, you may call hotlines (+960) 7910858 or (+960) 7999008 or email cristina@perspective.mv or sales@167.172.155.58 You may also contact Cristina Lago on +960 791 0858 for assistance with sponsorship.

Over the last four years, the GM Forum has positioned itself as a significant event in the Maldives hospitality calendar. The event attracts hospitality professionals and hotel suppliers, investors and developers, in addition to being the must-attend event for all resort and hotel general managers and key executives of hotel management companies both in the Maldives and region. It is expected that over 50 GMs will take part in GM Forum 2020 while over 40 hospitality brands will represent more than 60 properties currently operated in the country.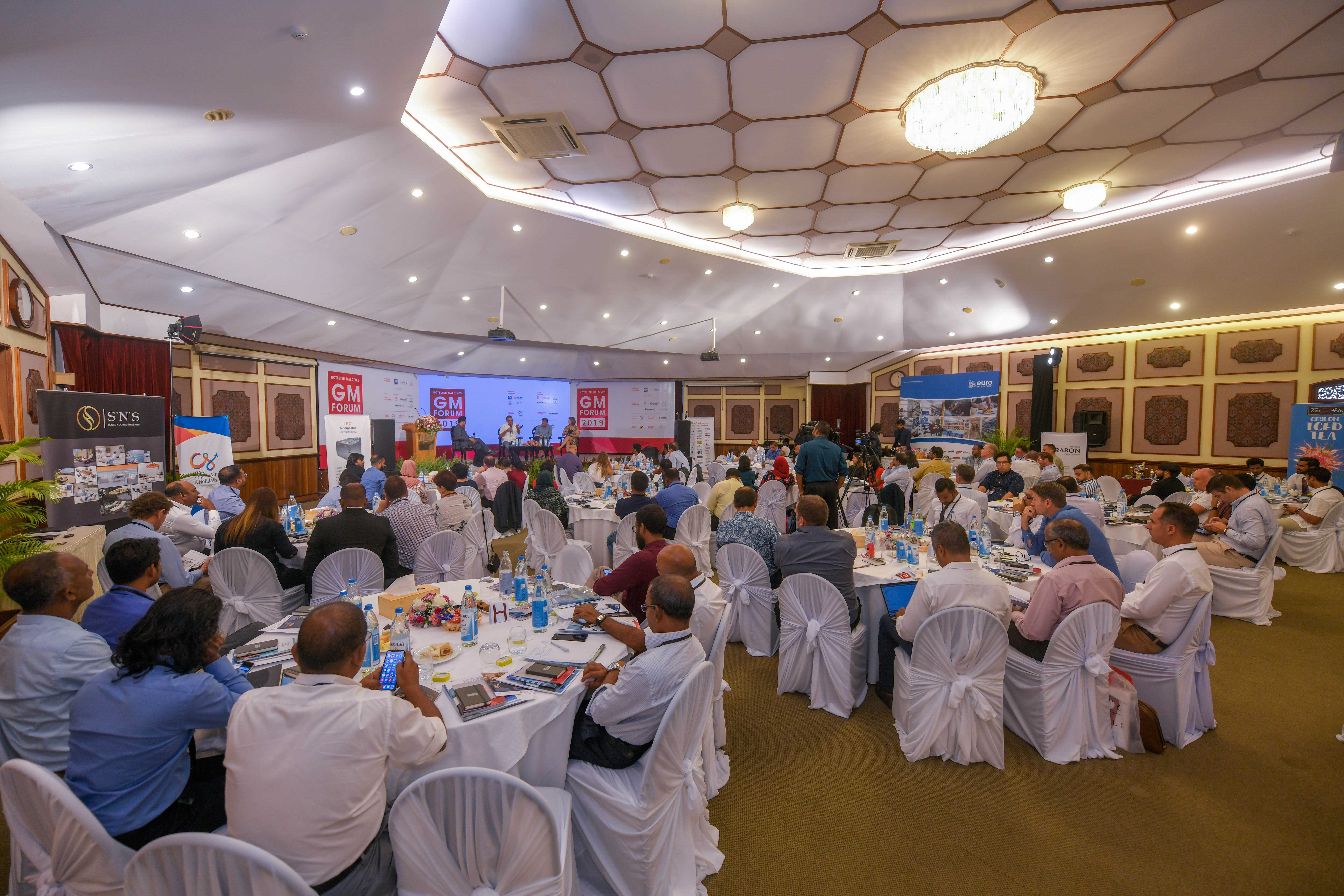 If you wish to view the post-event report of GM Forum 2019, please visit this link; and if you wish to download the GM Forum 2020 media kit please visit this link.
Registration for GM Forum 2020 will open in January 2020 and will be announced through www.hoteliermaldives.com. For general and media inquiries you may contact Mohamed Mamduh on mobile +960 7999008 or email mamduh@167.172.155.58 or info@perspective.mv