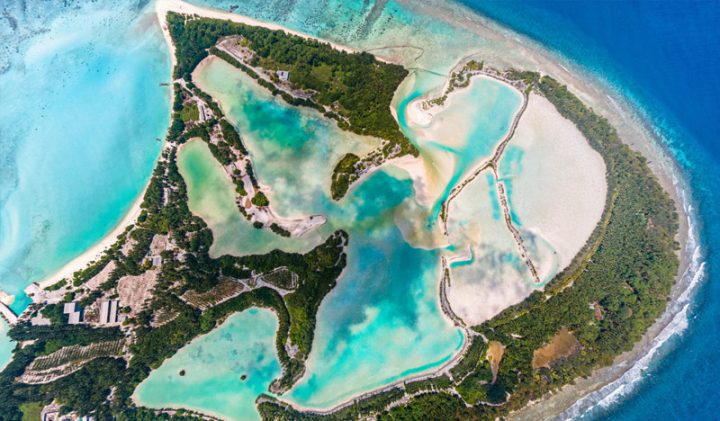 Govt initiates resort development bidding in Sh. Nalandhoo
As pledged by President Ibrahim Mohamed Solih, the government officially opened the bidding process for the development of a resort in Sh. Nalandhoo, a location known for its stunning natural features. President Solih had made this commitment during his visit to the atoll in January last year as part of the MDP presidential primary campaign.
The Ministry of Tourism issued an announcement on Thursday, inviting bids for the development and operation of a resort on Nalandhoo. Interested parties are encouraged to attend an online information meeting scheduled for next Tuesday at 11 am. The deadline for bid submissions is set for the 9th of the coming month.
Nalandhoo, once leased for agricultural purposes, spans an area of 60 hectares and is distinguished by its expansive blue lagoon encircling the islet, rendering the island naturally exceptional.
Local residents of the atoll have long voiced their dissatisfaction with the way the island has been leased, contending that it did not bring meaningful benefits to the people of the atoll. The government aimed to address this concern during the president's visit to the atoll in 2021.
The government's previous statements on the matter included the following:
The island will be reclaimed from the lessee and opened for tourism.
Compensation will be provided to the previous lessee.
However, the specific compensation amount paid to the previous lessee has not been disclosed.
President-Elect Dr. Mohamed Muizzu has urged caution regarding the commencement of new projects during this transitional phase.
Photo: Maldives Virtual Tour