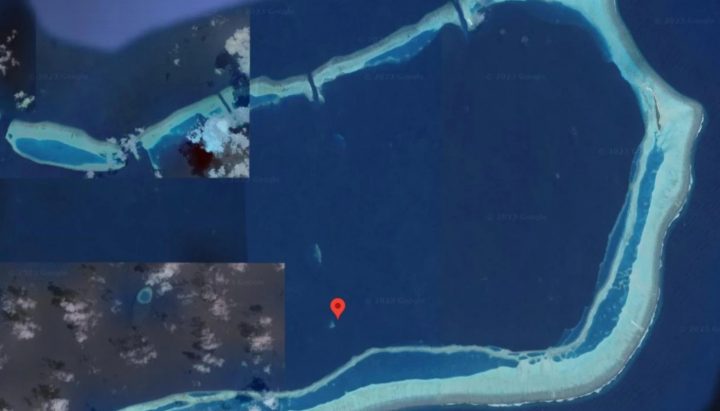 Govt invites investors for airport development in Vaavu Atoll
Following President Ibrahim Mohamed Solih's recent announcement about the next significant tourism project in the Maldives being carried out in Vaavu Atoll, the government has taken a crucial step by inviting investors to submit proposals for funding the development of an airport in the atoll.
In a presidential decree issued on Sunday, the government officially stated its decision to establish an airport in Vaavu Atoll. The project is slated to be implemented in a designated area in the southeast region of the atoll.
Investors interested in supporting this ambitious venture will need to contribute a minimum of $5 million (MVR 76 million) to participate in the funding process.
President Solih, during a campaign trip to V. Keyodhoo island on July 17, had revealed plans for the extensive tourism project in Vaavu Atoll. Despite being a relatively small atoll, Vaavu is set to host major economic activities, as per the President's announcement.
Preliminary agreements for the project have already been signed with a developer, and the comprehensive plan includes the construction of an airport.
According to the Vaavu Atoll Council, the large-scale tourism project will involve reclaiming 400 hectares of land from Fottheyo Falhu lagoon, which is the largest lagoon in the Maldives. This reclaimed area will be utilized for resort development, further enhancing the allure of the Maldives as a sought-after tourist destination.
The call for investors marks a crucial milestone in turning this ambitious vision into a reality, and the government is optimistic about the potential benefits it will bring to the region's tourism industry and overall economic growth.