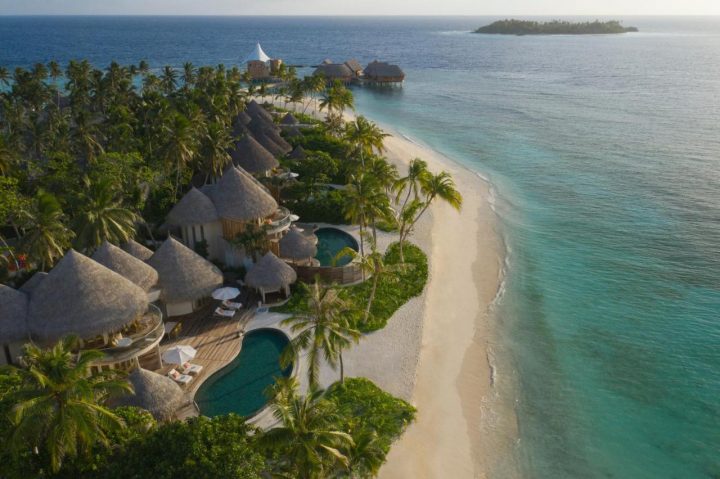 Govt proposes Real Estate Tax to replace TGST on long-term resort villa rentals
The government has introduced an amendment to replace the Tourism Goods and Services Tax (TGST) with a real estate tax on long-term rentals of villas or rooms in Maldives resorts.
The proposed tax change, outlined in an amendment to the Tourism Act, underwent its first reading in parliament on Wednesday.
Under the amendment, a tourism real estate tax will be levied at a rate of 4% of the total cost of selling rights associated with a villa or room in a resort in long-term lease transactions on a strata basis.
Should this amendment pass, it will signify the end of TGST on long-term rentals of villas or rooms. Failure to comply with the real estate tax regulations will result in fines for those liable.
The amendment further stipulates that the Maldives Inland Revenue Authority (MIRA) must establish comprehensive regulations regarding real estate tax and the administrative procedures for handling unpaid taxes.
Introduced by Kendhikulhudhoo MP Ahmed Esa, the amendment includes provisions for succession lease agreements concerning lagoons leased to the same party for resort operations. It also allows for the extension of lease terms for islands, lagoons, or land designated for resort construction, up to a maximum of 50 years from the lease's effective date, with varying annual payments based on the timing of extension requests.