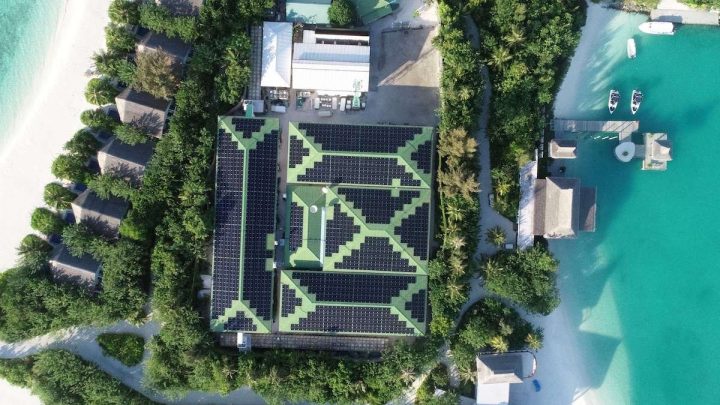 Grand Park Kodhipparu Recertified by Green Globe
Grand Park Kodhipparu, Maldives has been recertified by Green Globe for its second year.
The resort's dedicated Green Team has the responsibility and skills to ensure effective ongoing environmental and sociocultural measures are in place and performance monitored. In addition, Grand Park Kodhipparu employs a sustainability manager who engages guests and staff on the resort's natural ecosystems and carries out underwater conservation and restoration of the surrounding coral reef ecosystem.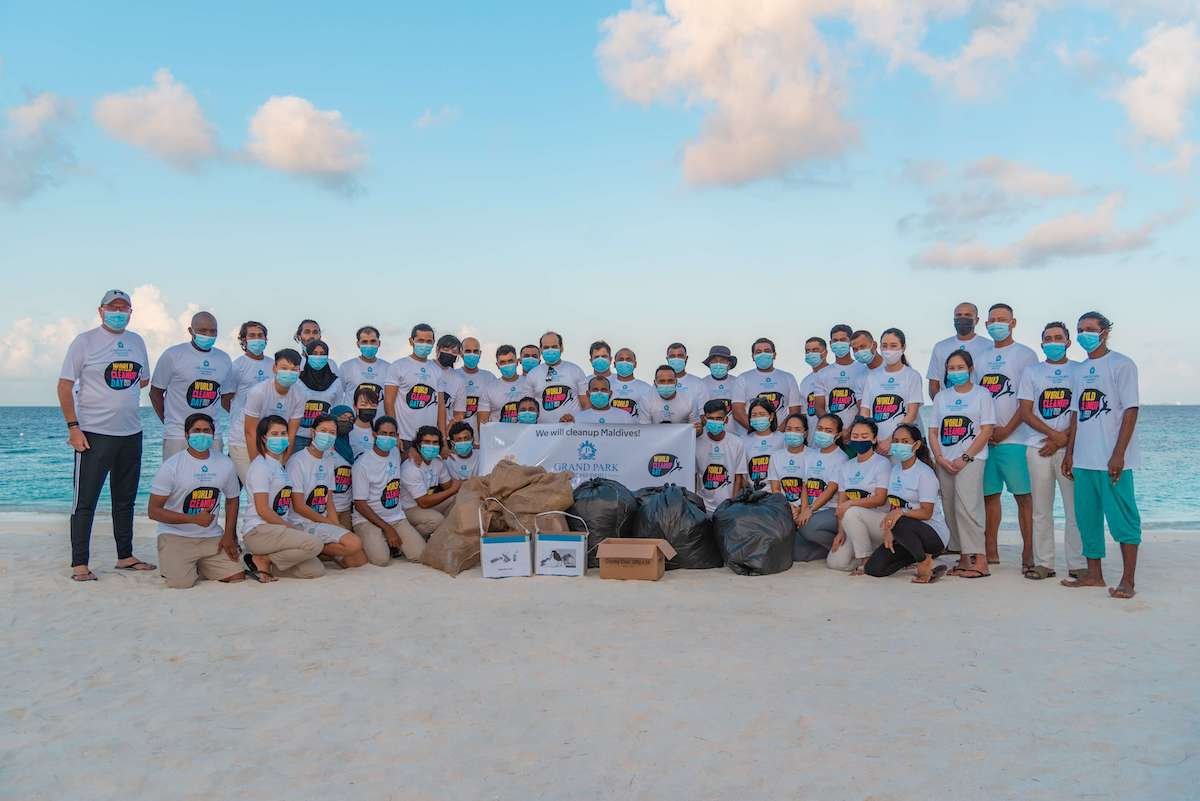 Its collection of environmental and social achievements includes a solar power system that produces 478,080 Kwh of clean energy annually, an on-site bottling plant that replaces 10,000 plastic bottles per month, and several coral gardening projects. Furthermore, the resort prioritises local hire, bringing economic advantages to Maldivians who make up the majority of staff, at 52 per cent of all employees. The resort's female team members account of 12 per cent of the total. From this, five team members are holding managerial positions.
Raffaele Solferino, General Manager Grand Park Kodhipparu, Maldives said: "Leading more sustainable lives is a non-negotiable attitude we must adopt. The sustainability efforts and eco-initiatives we practice at GPK are simply us doing our part for the Maldives as a destination, well-being of our tourists and local community, and the planet. Going completely green is a long-term goal we will continue striving for, while always keeping an open mind to new initiatives we can adopt for a better future."
Read more about sustainability at Grand Park Kodhipparu here