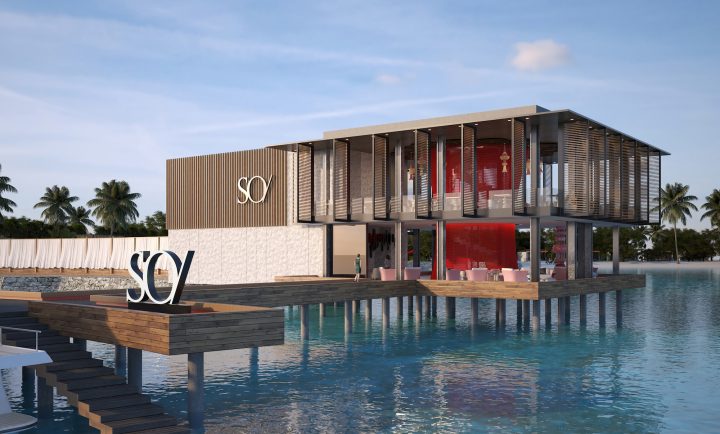 Ground-breaking Agreement Signed to Introduce Accor's SO/ Hotels & Resorts to the Maldives
S Hotels & Resorts and Wai Eco World Developer have signed an agreement to bring SO/, Accor's avant-garde lifestyle brand, to the Maldives.
S Hotels and Resorts Public Company Limited, the flagship hospitality arm of Thailand's Singha Estate PCL, has signed a hotel management agreement to introduce SO/ Hotels & Resorts to the Maldives. The project will be owned by an equal joint venture with Wai Eco World Developer Pte. Ltd. (WEWD), a leading business and real estate conglomerate.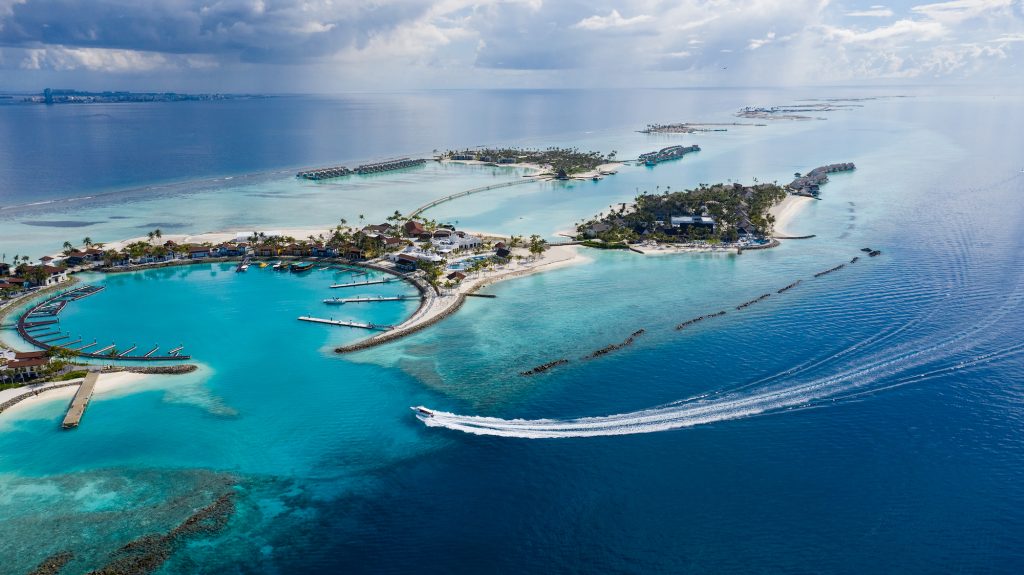 Opening in 2023, SO/ Maldives will take centre stage on the third island of CROSSROADS Maldives in South Male Atoll. The property will feature eighty breath-taking beachfront and over-water villas, all adorned with designer interiors and an audacious twist. Just 15 minutes by speedboat from Velana International Airport, this eclectic resort will bring a fresh sense of avant-garde style and sophistication to the Maldives, while also reflecting the local spirit of this captivating destination.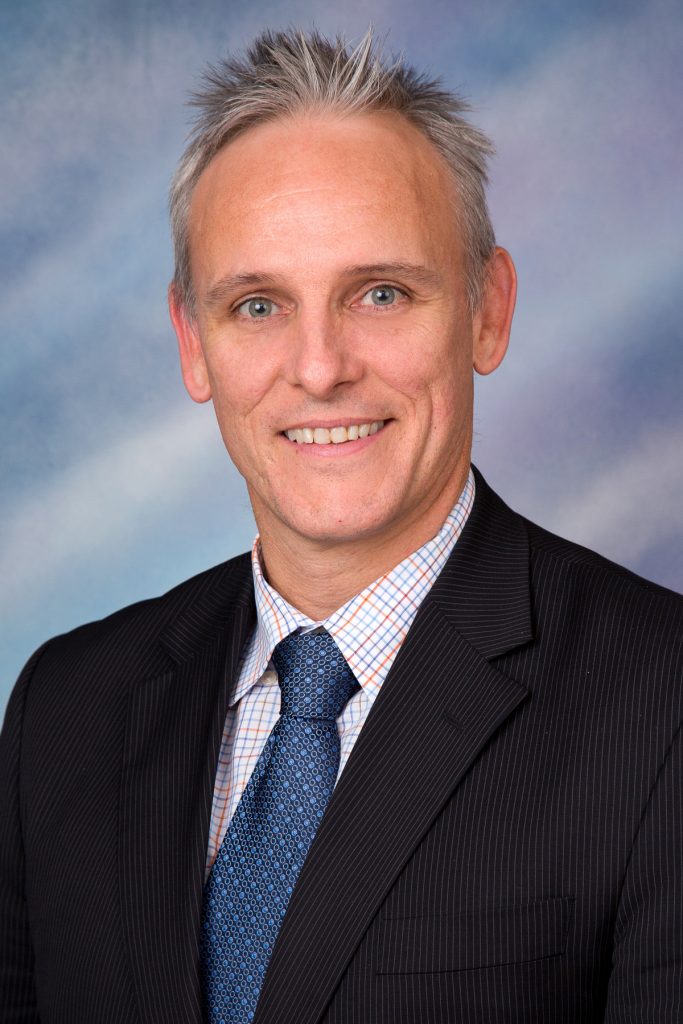 Highly creative and fashion-led, each SO/ Hotel is an avant-garde masterpiece imaginatively inspired by an iconic, signature designer. Only found in socially vibrant destinations such as Berlin, Bangkok, St Petersburg and Singapore, it is one of the fastest-growing brands in Accor's lifestyle portfolio. SO/ Hotels & Resorts are designed for savvy travellers who have a passion for fashion and like to keep their finger on the pulse.
Guests will be able to unwind on SO/ Maldives' private island or take advantage of fantastic facilities at The Marina @ CROSSROADS, an 800-metre lifestyle area and beach walk where visitors can discover cool cafés, refined restaurants, a chic beach club, upmarket boutiques, a spa, the Marine Discovery Centre and a 30-berth yacht marina. SO/ Maldives will become the third resort at CROSSROADS Maldives, joining SAii Lagoon Maldives, an original and inspiring retreat for millennially-minded travellers, and Hard Rock Hotel Maldives, the iconic music-themed brand's first Maldivian property.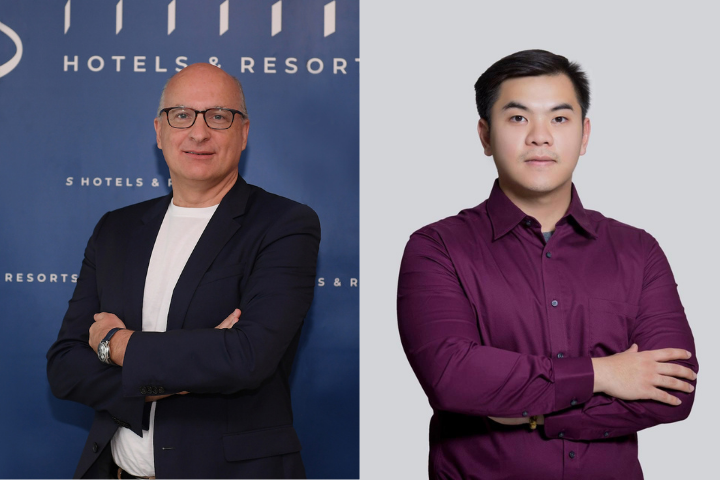 "With its signature sense of style and commitment to creating unique guest journeys, SO/ is the ideal fit for our third island. It will stand out from the crowd, complement our two other industry-leading brands and complete our collection of luxury and lifestyle resorts, further raising the bar for hospitality in the Maldives," said Dirk De Cuyper, chief executive officer of S Hotels & Resorts, a proven track record of developing exceptional lifestyle resorts, including CROSSROADS Maldives.