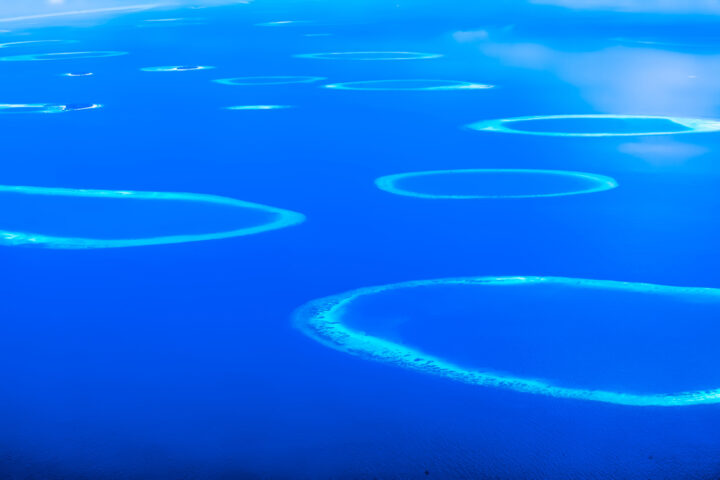 Guesthouse Association of Maldives (GAM) seeks proposals for branding and PR
Guesthouse Association of Maldives (GAM) is seeking proposals from professional firms with experience in working with organisations interested in guesthouse sector branding and PR, including the publication of a magazine focusing on the sector and an annual expo and conference.
GAM is a non-profitable NGO established in 2014 and acts as a parental body of the local tourism sector (Guesthouses are small hotels developed and operated on islands where local communities reside).
The RFP issued by GAM seeking proposals outlines in detail the Scope of Services, Scope of Branding, Scope of the Guest House Magazine, details on the Expo, Conference and Annual Corporate Award Night.
At the onset of tourism in the early '70s, guesthouses were allowed to operate in Male' and other islands. However, since the late 1970s, due to government regulation, Maldives tourism was mostly confined to resorts – one island, one resort, was the policy. Along with resorts, safari boats also operated.
Since guest houses were allowed to operate again in 2010, many have mushroomed in Male' and outer atolls and are currently estimated to be at 10,000 beds across the archipelago.