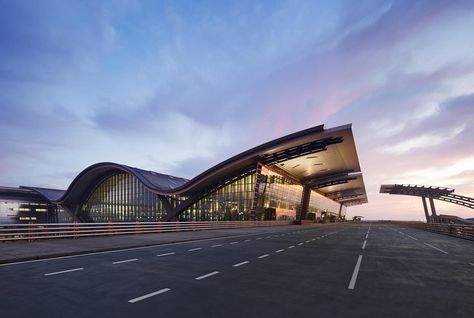 Hamad International Airport counts over 28 million passengers within first year of operations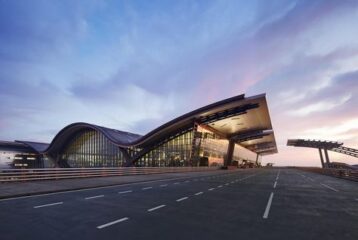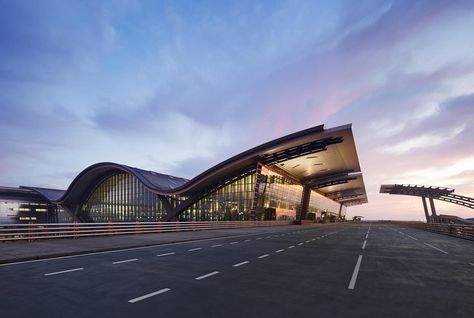 Only one year since they started their operations, Hamad International Airport (HIA) has counted over 28 million passengers to pass through the hub that was built as a new home for Qatar Airways. This translates to an increase of nearly 25 percent since operations shifted to the new facility.
This important growth is in great part attributed to the appeal of Qatar Airways as a global 5 star airline, an increase in their fleet and a growth of their network across the continents.
Aircraft movements of the 36 airlines flying scheduled services to Doha have exceeded 193,000 during the airport's first year of operations, again more than 11 percent over the previous year before moving to the new mega airport.
HIA has already won six Skytrax 2015 awards at the Skytrax Airport Award Ceremony, held at the Passenger Terminal Expo 2015 in Paris. HIA also ranked first in the Middle East for Cleanliness of Airport Terminal, Speedy Baggage Delivery and Comfort of Waiting Areas.
Amongst their main attractions is the Qatar Duty Free located at the heart of HIA with more than 40,000 square metres of combined retail and dining with more than 70 boutiques and 30 cafés and restaurants. HIA is also home to the Middle East's first branch of the famous brand Harrods.
The transit hotel which was established in the terminal and the Qatar Airways' premium lounge (recognised as one of the largest in the world) are also two of the biggest attractions of the airport.
Qatar Airways currently operates 14 direct flights a week between Doha and the Maldives.