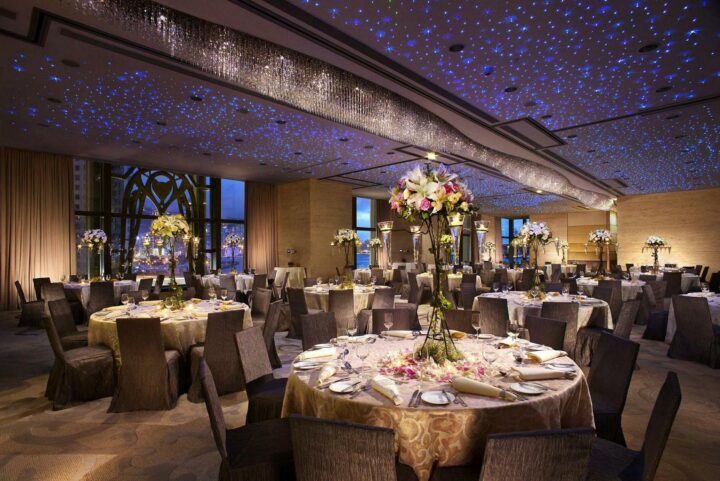 Harbour Grand Hong Kong to host World Luxury Hotel Awards gala ceremony in October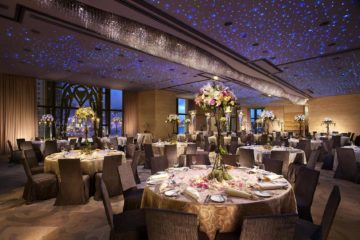 World Luxury Hotel Awards has announced that the 2015 World Luxury Hotel Awards Gala Ceremony will be hosted in Hong Kong, China, by the prestigious property, Harbour Grand Hong Kong on 24th October 2015.
This will mark the third year that the annual gala ceremony will be hosted in Asia and the Awards organisers have expressed their hope that this year host the most spectacular event yet.
The World Luxury Hotel Awards events offer hoteliers the unique opportunity to savour and celebrate their achievements of the past year with their industry peers. The World Luxury Hotel Awards is a recognized global organization providing luxury hotels with recognition for their world-class facilities and service excellence provided to guests. Awards are presented to luxury hotels in 55 different categories on a country, continent and global basis. All winners are elected by public vote, reflecting true recognition for the hard work and dedication of hotel staff and hotel standards.
The World Luxury Hotel Awards Annual Gala Ceremony can be described as the "Oscars" Academy Awards of the hospitality sector. "It is with great excitement that we announce Harbour Grand Hong Kong as the 2015 Event hosting property, as they reflect the true essence and international standard of the luxury hotel industry," their press release stated.
The multi-award winning Harbour Grand Hong Kong is located in the heart of Hong Kong Island within walking distance of the MTR station with easy access to the city's business, shopping, dining and fashion districts.
All 828 contemporary-designed guestrooms and suites enjoy breath-taking harbour view. Guests can enjoy comprehensive facilities including the 27-metre outdoor swimming pool, gymnasium and spa and massage centre.
The 6,200 square feet pillar-less Grand Ballroom with crystal chandeliers, complimented with seven salon rooms, is the perfect venue for any functions. Most of the five distinguished restaurants present European, Cantonese, Japanese and international cuisine against the backdrop of panoramic harbour view.
Celebrating Hong Kong's famous harbour-side skyline, Harbour Grand Hong Kong will extend packages including favourable room rates to all World Luxury Hotel Awards Event attendees. The packages will include luxury accommodation as well as a ticket to the formal dinner event.
The annual gala dinner event will provide attendees with a spectacular display of world-class entertainment as well as tantalize the taste buds with an international fine dining experience including wine paring. Awards winners will be honoured by receiving their award recognition on stage as well as rubbing shoulders with the leaders of the hospitality industry and media representatives.
Attendees will be encouraged to relax at leisure at the Harbour Grand Hong Kong property as well as explore the surrounding tourist attractions.
The world class spa is a haven of relaxation after a long day and guests are encouraged to indulge in relaxation.
The hotel is looking forward to welcoming all 2015 World Luxury Hotel Awards Nominees attending the annual gala ceremony in order to celebrate the achievements and success of 2015.