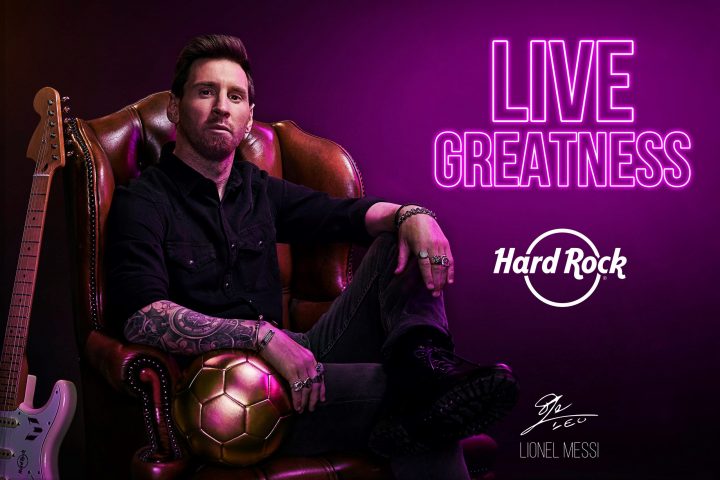 Hard Rock International Announces Lionel Messi as Brand Ambassador
Hard Rock International begins 50th anniversary celebrations by unveiling a new partnership with footballer Lionel Messi, who will serve as brand ambassador for the next five years. Messi also becomes the first athlete to partner with Hard Rock.
"Over the past five decades, the Hard Rock brand has grown to become one of the world's most recognizable and beloved brands, with a Cafe, Hotel or Casino located in 68 countries," said Jim Allen, Chairman of Hard Rock International. "As we reached our 50th anniversary milestone, we knew that we needed to partner with an icon to help us celebrate in a new and unexpected way, and there was no better choice than the legendary Lionel Messi."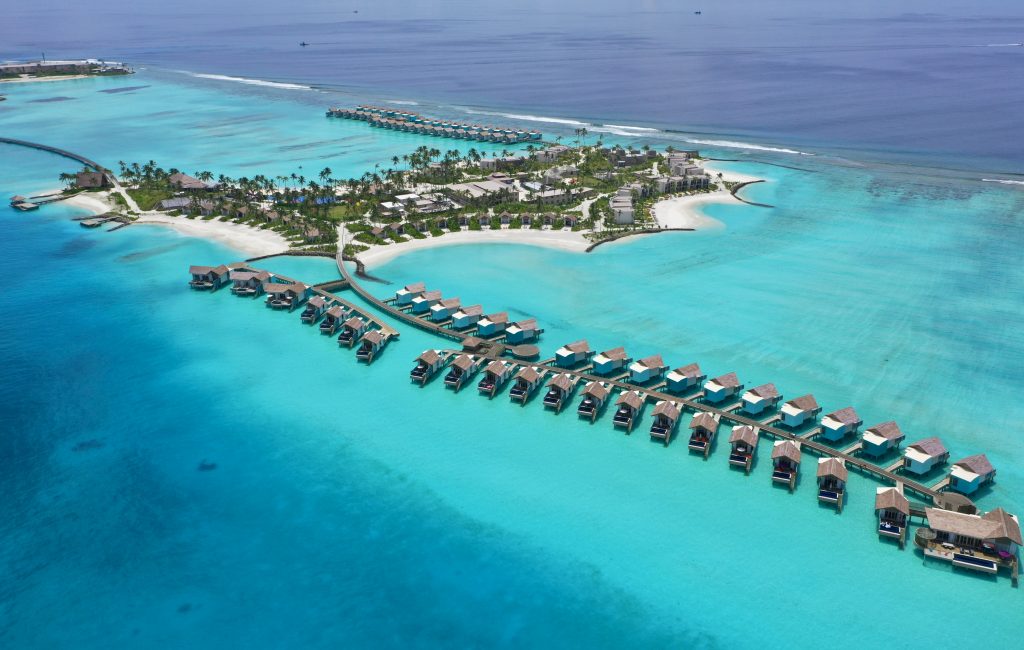 As part of the new partnership, Hard Rock has also unveiled a new collection of merchandise inspired by its new ambassador. In addition to the special 50th anniversary logo, the garments show some of the player's most characteristic symbols, such as the lion, the number ten and his own logo.  This collection joins the brand's iconic merchandising line, available in all its stores and online shop.
Allen and Messi have sealed this agreement with an original gift exchange. Messi has given him a signed replica of his golden ball, a gesture that Allen has reciprocated with an electric guitar designed especially for him. A replica of this guitar, signed by the player, will be displayed at a Hard Rock property to be announced soon, making it part the most valuable collection of musical objects in the world.
This partnership is part of "Live Greatness", the new campaign that Hard Rock launched on its 50th anniversary, which marks a before and after in the brand, honouring its past while shining a beacon of light towards the future.