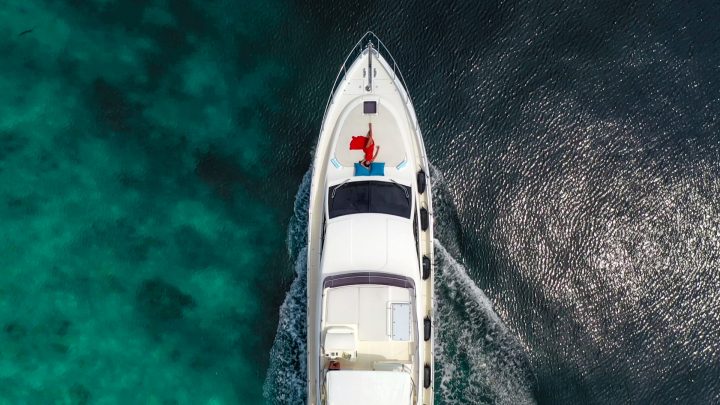 Hideaway Beach Resort Introduces Hideaway Majesty – A New Yacht Experience
Hideaway Beach Resort and Spa reveals 'Hideaway Majesty', a luxury three-bedroom ferretti yacht. In time for the festive season, the new yacht offers a memorable experience for couples, groups or families to stay and relax in while cruising around the pristine waters surrounding Hideaway resort.
The Hideaway Majesty features a kitchen at a well-equipped galley, an outdoor terrace with comfortable seating, indoor dining lounge, entertainment systems, airconditioned cabins, modern amenities, and a crew to ensure guests' needs are met. The yacht can be booked for transfers and charters, allowing guests to explore islands, lagoons and beaches surrounding the atoll.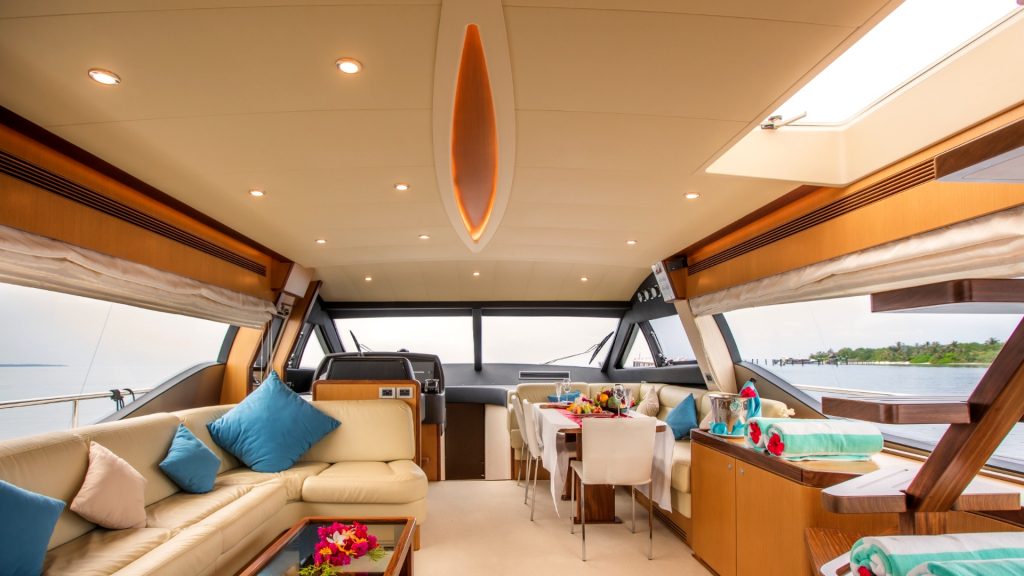 Featured Image: The Hideaway Majesty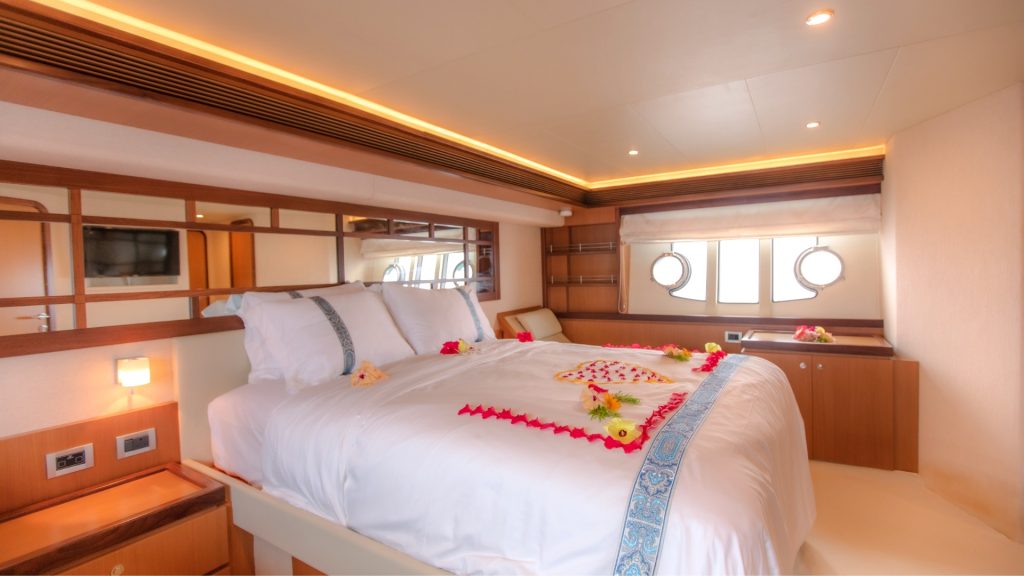 Featured Image: The Hideaway Majesty
The Hideaway Majesty can cater up to twelve guests, if booked as a private excursion or day trip. Guests can hire it for various activities such as on-board dining experience, dolphin cruises, private snorkeling and diving excursions, or a sunset cruise with champagne and canapes. Options for chartering the yacht privately for half or full-day excursions are also available. The yacht can also be booked for the Liveaboard and Hideaway Experience, an overnight stay. All booked experiences can be customized based on the individual preferences of the guests.
The luxurious yacht is a great way to cruise around and explore the stunning isles of Maldives, in the vicinity of Hideaway Resort. From snorkeling and swilling in the cerulean waters, to exploring nearby islands, or just enjoying a relaxing sunset on the waters, the Hideaway Majesty offers an array of activities. The yacht is also available for guest transfers (upon request at a special rate) from Maafaru International Airport to the Hideaway Beach Resort.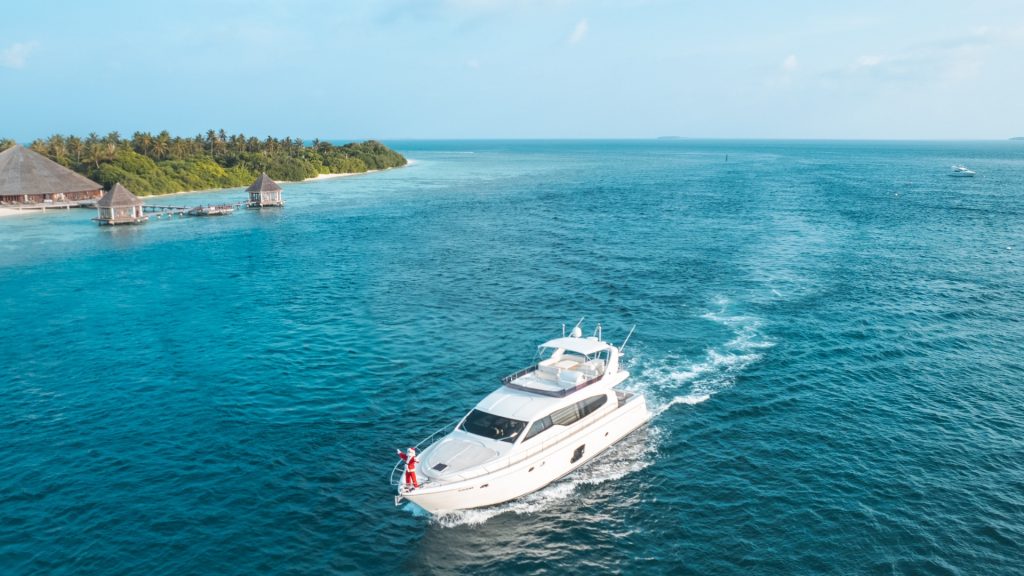 Featured Image: The Hideaway Majesty