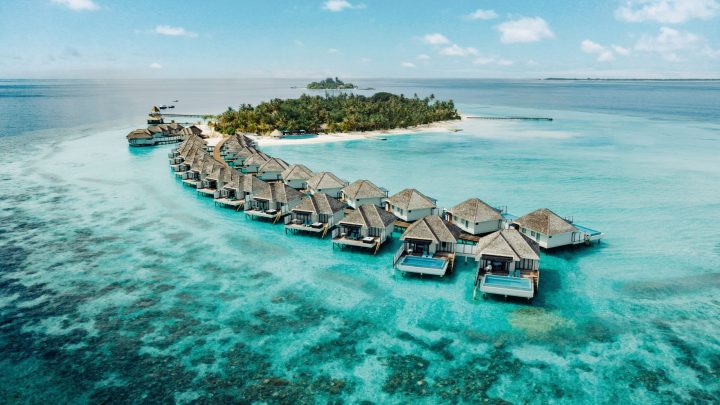 Hike in GST Rates for Tourism Sector and General Sector
Maldives Inland Revenue Authority (MIRA) has announced that the rate of tourism sector GST and general sector GST will increase to 16% and 8%, pursuant to the sixth amendment to the Goods and Service Tax Act. Effective from 1st January 2023, GST must be charged at the new rates if the time of supply of a transaction occurs on or after the set date.
With regards to the change, MIRA advices to take necessary action prior to the effective date in bringing any system changes that may be required. Additionally, to have the prices of goods and services inclusive of the new rates displayed by the effective date. GST rates prior to this has been 6% for the general sector and 12% for the tourism sector goods and services.
From 1st January 2023 onwards, integrated resorts, resort hotels and other similar tourist establishments will be subjected to green tax. According to this, the tourist establishments must charge green tax at the rate of USD 6 per day of stay. However, for hotels operated in inhabited islands with fifty rooms or lesser, green tax will be charged at the rate of USD 3 per day of stay.
Green tax collection from tourist resorts, tourist hotels and tourist vessels started on 1st November 2015. While green tax collection from tourists staying in guesthouses commenced on 1st October 2016.
Featured Image: Nova Maldives