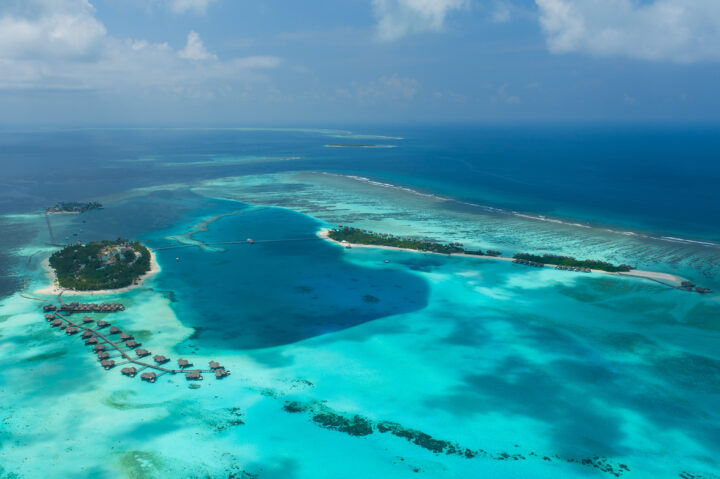 Hilton releases first quarter 2018 results
Hilton has reported its first quarter 2018 results. Its net income for the first quarter was US$163 million, and its earnings before interest, taxes, depreciation and amortisation were US$445 million, an increase of 9 percent from the same period in 2017.
The group's financial report showed that the group's earnings exceeding expectations for the start of the year. "We are thrilled with the strong start to the year, reporting first-quarter results that exceeded the high end of our guidance for system-wide RevPAR, Adjusted EBITDA and diluted EPS, adjusted for special items," said Christopher J. Nassetta, president and CEO of Hilton.
"As a result of our strong performance and a positive outlook for the remainder of the year, we are raising guidance for the full year. We also continue to deliver on our capital return strategy through share repurchases and dividends, returning more than US$1.3 billion so far this year."
The company opened 75 hotels, totalling 10,600 rooms, during the first quarter. Hilton's development pipeline also grew to 355,000 rooms as of March 31, 2018.
According to Hilton's statement, as of March 31, system-wide comparable RevPAR grew 3.9 percent, driven by increases in both ADR and occupancy. In particular, Hilton's international hotels in Europe and Asia returned particularly strong performances.
One of the biggest areas where growth was recorded was in China. Chinese tourism has been on the up in recent years, and Hilton anticipates full-year RevPAR growth in excess of 10 percent in the region. Let's take a look at a few projects currently underway by Hilton for the Maldives:
Conrad Maldives Rangali Island by CONRAD – Hilton's flagship resort in the Maldives by one of Hilton's high-end brands and enjoys a strong resonance in the local market. The experience from a Conrad hotel is characterized to cater to the new generation of smart, luxury travellers for whom life, business and pleasure seamlessly interact.
The Waldorf Astoria Maldives Ithaafushi Resort by Waldorf Astoria – This resort is by a Hilton luxury brand. The iconic property under the Waldorf Astoria brand will set a new standard for Maldivian luxury, offering global travellers first-class accommodations in a unique and inspirational environment where they can experience bespoke True Waldorf Service.
A new property by Curio Collection by Hilton –This resort is by Hilton global upper upscale brand. The resort is intended to offer curious travellers an authentic experience in truly memorable accommodations.
Source: Hilton Worldwide