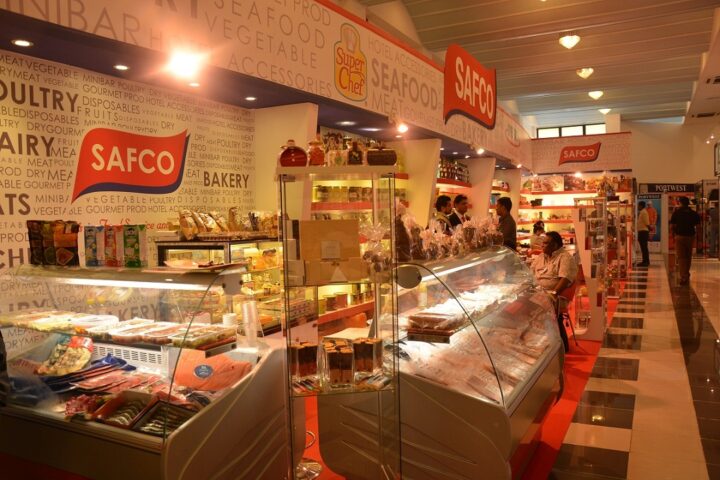 Hotel Asia Exhibition and International Culinary Challenge 2016 set for September
The Food, Beverage and Hospitality industry is gearing up for the 12th Hotel Asia Exhibition and Culinary Challenge. This annual expo will be held from the 5 to 7  September 2016, with the International Culinary Competition taking place one day prior and going on for four full days.
The Hotel Asia International Culinary Challenge is the regions premier culinary competition. This year, the expo will include pavilions from Sri Lanka, Thailand, Indonesia, Dubai and Singapore
The number of entries have surpassed all expectations and reached a record high of over 475 entries from 60 resorts to date. The organizers have achieved this milestone and had to bring forward the deadline due to the demand and space restrictions.
The competition segment is worked out through a large number of categories which include classics such as Pastas, Hot Cooking – Meat, Poultry and Seafood and Iced Mocktails. One facet that makes the competition distinct from similar events worked out around the world are the novel categories such as Honeymoon Cakes and Tea Challenge introduced this year.
Recognized as an International Standard Exhibition, Hotel Asia is considered the purchasing forum for resorts and hotels annually. Maldives invest millions of dollars into food imports and hospitality equipment and the international attraction towards such a rapidly evolving market ensures the most influential exhibitors and visitors participate. Hotel Asia is more than a regional event, it is an international showcase and a global business arena. The exhibition is a sold out event, and currently has a wait list of companies enquiring about participation.
A total of 16 distinguished world qualified judges will be flown down from all parts of the world to witness the culinary magic provided by the chefs taking part.
Hotel Asia will organize a series of special master classes running up to the actual competition. The winners will be awarded trophies and medals apart from special prices such as fully hosted trips to take part in Gulf Food and FHA in Dubai and Singapore respectively. Over 15 return airline tickets are on offer to the winners as well.
As every other year, this year's expo is supported by the government of Maldives and sponsored by by BestBuy Maldives (Pvt) Ltd.
The event will take place at Dharubaaruge, Male.
For more information, visit: www.hotelasia-maldives.com