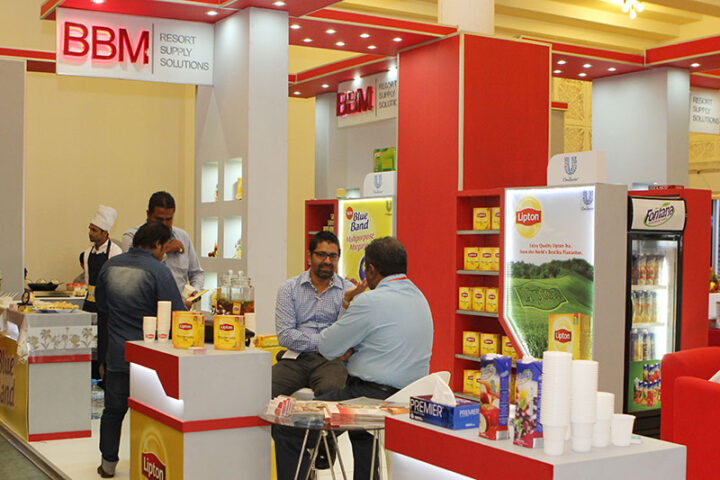 Hotel Asia Exhibition 2015 – In Pictures
Hotelier Maldives is published by Perspective Pvt Ltd, (PPL), a company based in the Maldives. PPL has interests in tourism and hospitality related publishing, travel and leisure related services and products.
Related Posts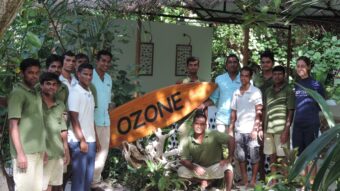 Outrigger Konotta Maldives has unveiled the OZONE Hut, an initiative under its environment conservation and sustainability programmes. The OZONE Hut is a homegrown initiative which would encompass the property's efforts to spread awareness on environment conservation, and especially on preservation of marine life. "The OZONE Hut was built using recycled materials. We used empty glass […]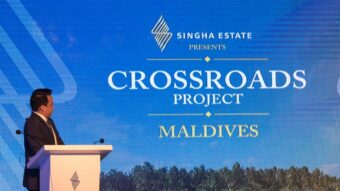 More than 15 local and international investors attend the open house event on the business investment opportunities available in the Emboodhoo Lagoon: CROSSROADS project—the first multi-island integrated leisure and entertainment destination in the Maldives.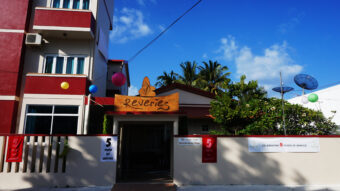 Reveries Diving Village celebrated their 5th anniversary by hosting a traditional Maldivian banquet, as well as a music show to the local population of Laamu Gan. A large crowd from Laamu Gan joined in on the festivities along with senior executives from Bison Maldives Pvt Ltd, the proud owners of Reveries attended the ceremony. During […]