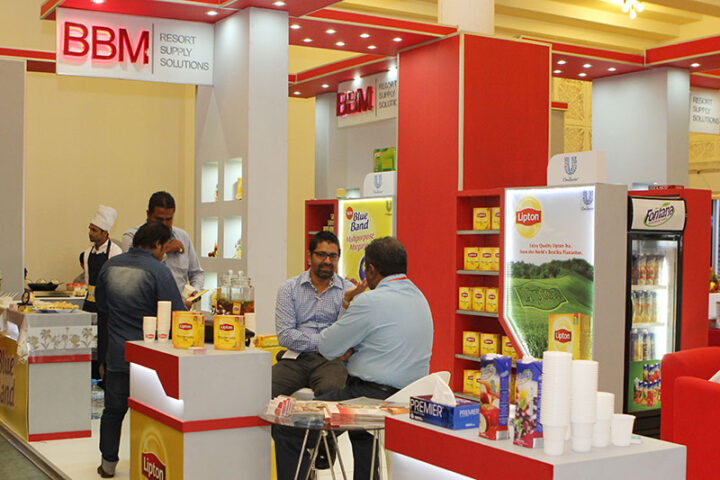 Hotel Asia Exhibition 2015 – In Pictures
Hotelier Maldives is published by Perspective Pvt Ltd, (PPL), a company based in the Maldives. PPL has interests in tourism and hospitality related publishing, travel and leisure related services and products.
Related Posts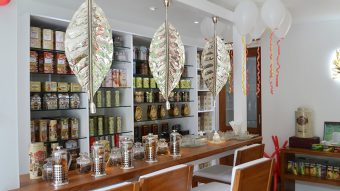 Centara Grand Island Resort & Spa Maldives inaugurated a new Basilur Tea Shop & Bar on September 29th, which is supplied exclusively by Felicitas Trading.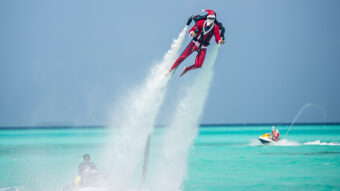 Over the festive period, Santa Claus made a number of appearances throughout the Maldivian resorts – arriving by banana boat, jet ski and even from the sky!
The 2018 Four Seasons Maldives Surfing Champions Trophy, dubbed the 'the world's most luxurious surfing event', is back at Four Seasons Kuda Huraa with six superstar surfing champions. With a great looking forecast for the perfect right-handers of Sultans, the race is held from August 6 to 12 with a great looking forecast for the […]