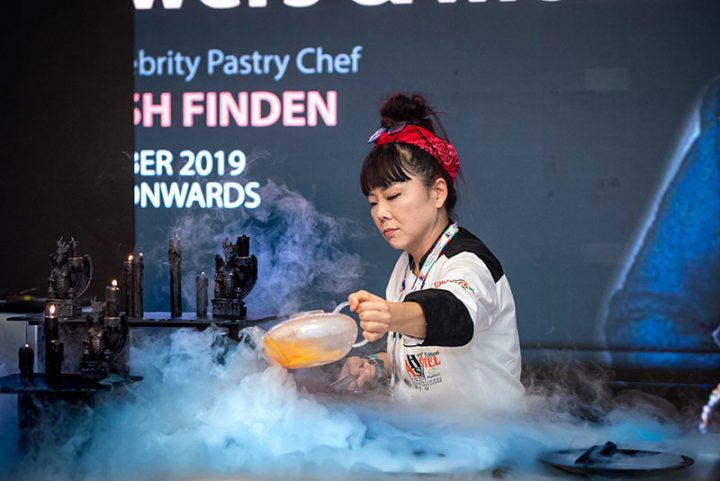 Hotel Asia Exhibition Returns for 16th Edition with International Culinary Challenge
After a break of two years due to the COVID-19 pandemic, South Asia's largest hospitality trade-show, Hotel Asia 2022, is returning for its 16th Edition.
This year's exhibition will be held in Dharubaaruge, in capital Male' City, on October 10, 11 and 12, with the much awaited International Culinary Challenge scheduled to kick off one day ahead.
According to the organizers, this year's event will feature over 175 booths and stalls, with participants from different countries in South Asia, in addition to local companies and brands.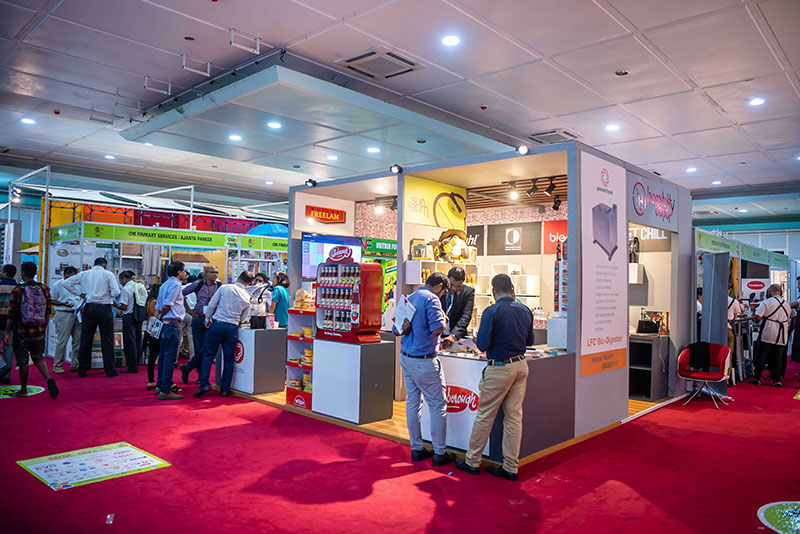 The exhibition is expected to attract the leaders and key stakeholders of the hospitality industry, providing buyers with an opportunity to explore and source from recognized brands, network directly with international suppliers and manufacturers, and discover the latest developments and trends in the industry.
Moreover, the Culinary Challenge, held alongside the exhibition, will see 650 entries from 500 chefs competing in over 20 categories. Competitors will have the opportunity to show off their skills to the panel of judges, led by Project director Alan Palmer and Worldchefs Vice President Martin Kobald.
Conceived in the year 2000, the Culinary Challenge aims to encourage locals to enter the culinary workspace, develop interest in the field, and open avenues for budding culinary enthusiasts. Those who perform well and win at the challenge can receive opportunities to attend international programmes alongside world-class chefs, and prove themselves across the globe.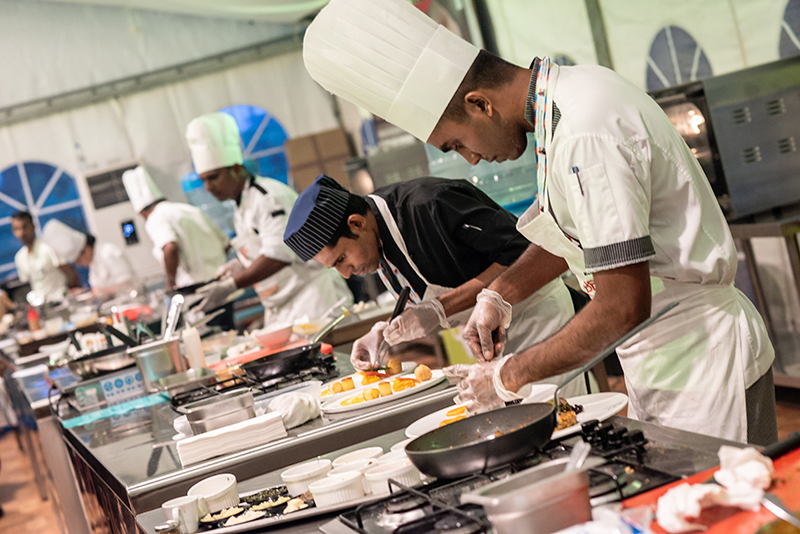 Hotel Asia is organized by Maldives Exhibition & Conference Services Pt Ltd (MECS), together with Lanka Exhibition and Conference services Pvt Ltd (LECS) and Bestbuy Maldives Pvt Ltd, the main sponsor and partner of the exhibition since its inception.
The event is endorsed by major organizations and government bodies, such as the Maldives' Ministry of Tourism, and the National Chamber of Exporters in Sri Lanka.
Featured Images: Hotel Asia Exhibition & International Culinary Challenge 2019