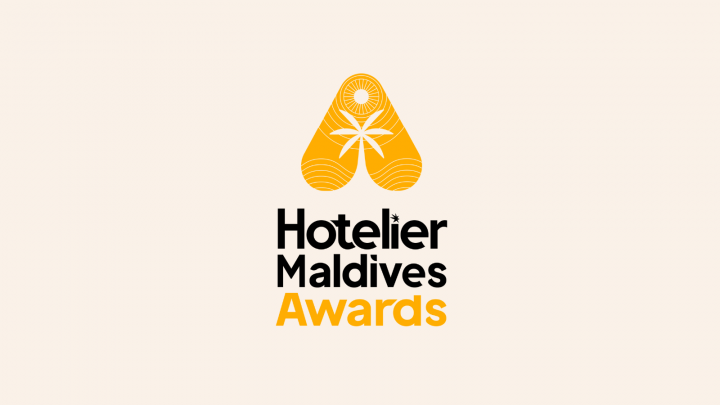 Hotelier Maldives Awards: Celebrating excellence in hospitality
Hotelier Maldives, the leading publication for hospitality professionals in the country, has launched a new initiative to honour the best of the best in the Maldives' tourism industry: the Hotelier Maldives Awards.
The awards were unveiled at the Hotelier Maldives General Managers (GM) Forum 2023, which took place at Bandos Maldives on October 19. The forum was attended by over 100 GMs and senior executives from various resorts and hotels in the Maldives, as well as key stakeholders and partners from the tourism sector.
The Hotelier Maldives Awards are designed to recognise and reward the outstanding achievements and contributions of tourism industry employees across various categories, such as housekeeping, engineering, food and beverage, spa and wellness, sales and marketing, and more. The annual awards aim to celebrate the heroes who work tirelessly behind the scenes to ensure the smooth operation and guest satisfaction of their properties. The awards also seek to inspire and motivate hotel staff to excel in their performance and deliver exceptional service with the spirit of Maldivian hospitality.
The awards will be open to all hotel employees who work in properties that are registered with the Ministry of Tourism. The nominees will be evaluated by a panel of judges comprising of industry experts, senior hoteliers, and representatives from Hotelier Maldives.
The Hotelier Maldives Awards are a testament to the dedication and excellence of hotel employees in the Maldives, who are the backbone of the hospitality industry. The awards are a way of saying thank you to these hardworking individuals who make the Maldives one of the most desirable destinations in the world. The awards are also a way of celebrating the diversity and richness of the Maldivian hospitality culture, which is renowned for its warmth, friendliness, and professionalism.
The entry guidelines for the Hotelier Maldives Awards will be published on the Hotelier Maldives website in the coming weeks. Winners of the 2023 awards will be announced at a gala ceremony that will be held in Q2 2024. The date and venue of the ceremony will be announced soon.