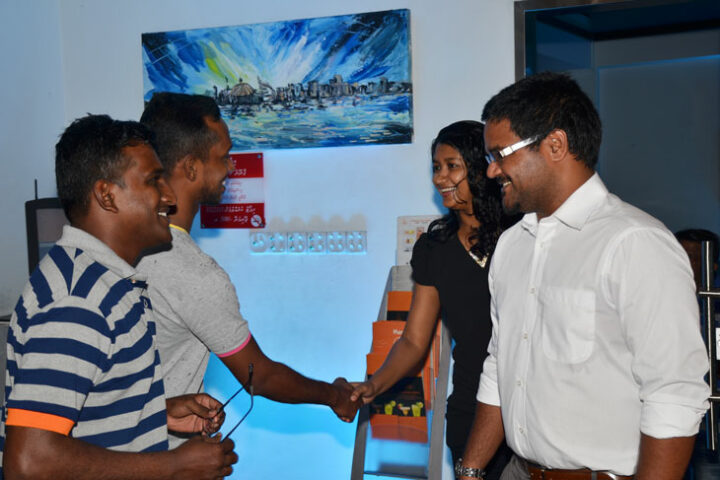 Hotelier Maldives marks two years in print – In Pictures
Hotelier Maldives is published by Perspective Pvt Ltd, (PPL), a company based in the Maldives. PPL has interests in tourism and hospitality related publishing, travel and leisure related services and products.
Related Posts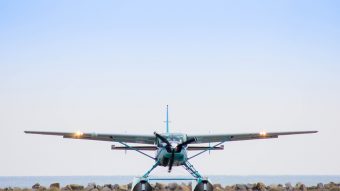 Domestic airline Flyme officially launched seaplane operations on Sunday, January 15 following successful promotional flights last year. The…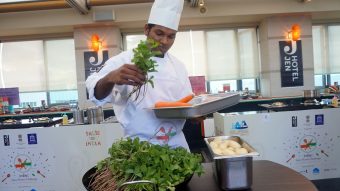 The Indian High Commission, MNU and Hotel Jen presented a masterchef-inspired cooking challenge to celebrate 50 years of India-Maldives friendship.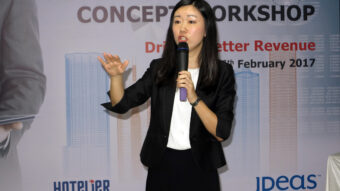 Hotelier Maldives – the only dedicated magazine for hospitality professionals in the country – holds a Revenue Management Concept Workshop. The two-day workshop is organized by Hotelier Maldives and IDeaS, in association with Champa Central Hotel. The workshop, held at Champa Central Hotel from February 15 to 16, is facilitated by Tracy Dong – Lead Advisor […]