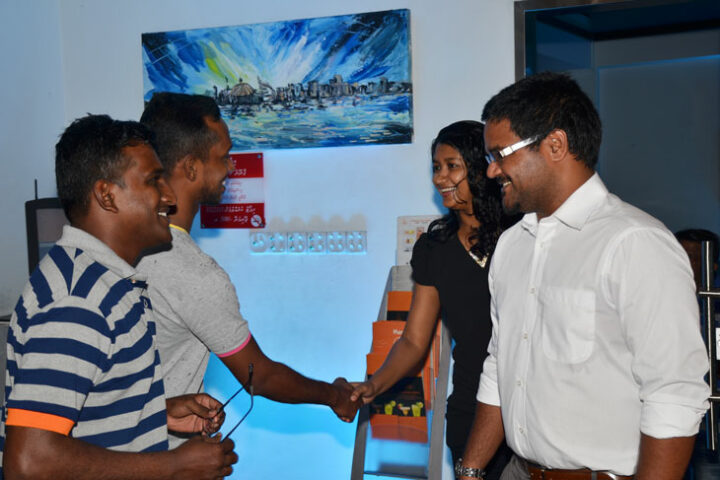 Hotelier Maldives marks two years in print – In Pictures
Hotelier Maldives is published by Perspective Pvt Ltd, (PPL), a company based in the Maldives. PPL has interests in tourism and hospitality related publishing, travel and leisure related services and products.
Related Posts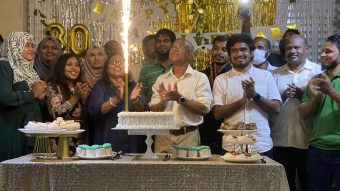 ILAA Maldives Pvt Ltd, a one-stop engineering solution provider for resorts, celebrated its 30th anniversary on 22 August 2021. Along with a joyous staff party to mark the occasion, ILAA also carried out social media giveaways and collaborated with Maldives Blood Services to conduct a blood donation camp. Throughout the past three decades, ILAA has […]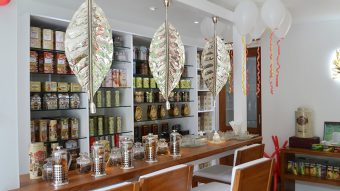 Centara Grand Island Resort & Spa Maldives inaugurated a new Basilur Tea Shop & Bar on September 29th, which is supplied exclusively by Felicitas Trading.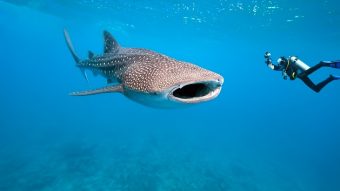 The Annual Whale Shark Festival is a colloborative community event facilitated by the Maldives Whale Shark Research Programme (MWSRP) with the support of IUCN Maldives.