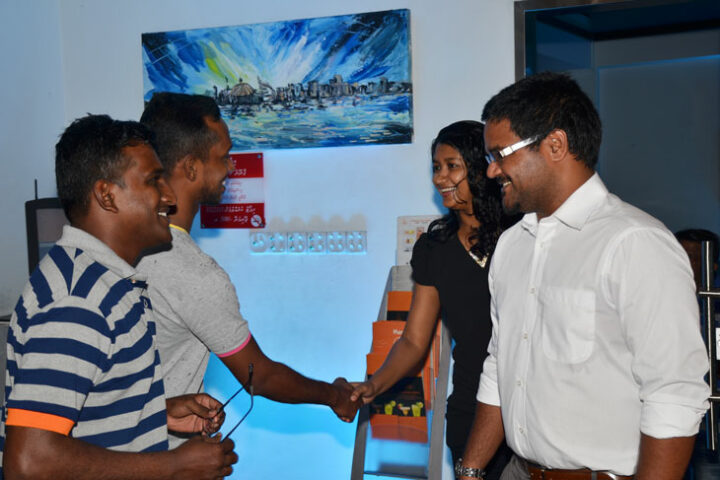 Hotelier Maldives marks two years in print – In Pictures
Hotelier Maldives is published by Perspective Pvt Ltd, (PPL), a company based in the Maldives. PPL has interests in tourism and hospitality related publishing, travel and leisure related services and products.
Related Posts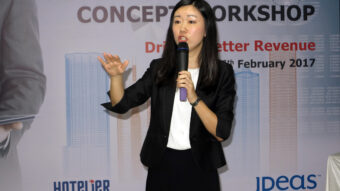 Hotelier Maldives – the only dedicated magazine for hospitality professionals in the country – holds a Revenue Management Concept Workshop. The two-day workshop is organized by Hotelier Maldives and IDeaS, in association with Champa Central Hotel. The workshop, held at Champa Central Hotel from February 15 to 16, is facilitated by Tracy Dong – Lead Advisor […]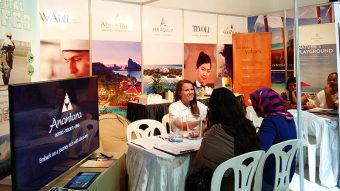 The three-day job fair, which was organised to celebrate World Tourism Day, offered locals a chance to meet with representatives from 60 resorts.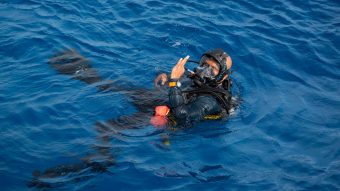 In occasion of the 50th anniversary of Maldives tourism industry, local and international diving community; marine researchers and environmental activists are gathering for Ocean 6|50, an extreme diving event. Taking place from 25th to 27th February 2022, Ocean 6|50 aims to raise awareness and advocate for meaningful and sustainable solutions to the issues of plastic pollution, climate […]