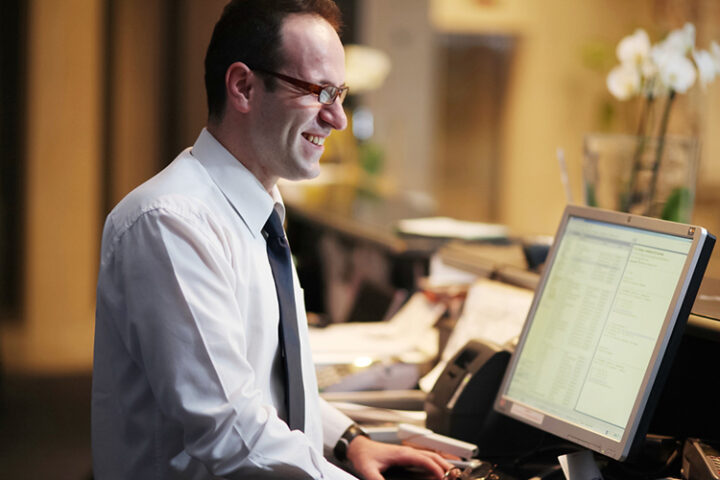 Hotelogix property management system now available in Maldives through Octopus Systems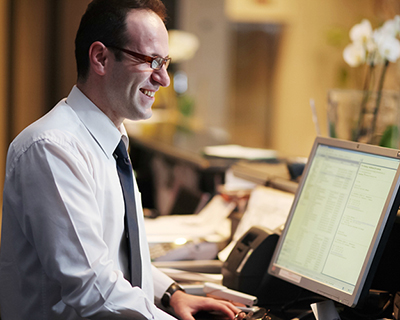 Hotelogix, a cloud-based property management system (PMS), is now available in the Maldives through Octopus Systems, a locally-based hospitality system integration company that provides IT solutions to the hospitality industry in the region. Hotelogix is geared towards the property management of small to mid-sized properties and thus is perfect for the growing number of guesthouses in the country.
Octopus Systems focuses on cloud-based technologies to enhance business operations. As Mr. Ibrahim Asneem Adam, partner and director of Octopus Systems says, "We feel that, given the geography of Maldives, the most viable way of getting modern day IT solutions into remote locations is via cloud-based technologies like Hotelogix." The Octopus Systems team have almost two decades of Hospitality IT experience and they strongly advocate implementation and operations of IT systems in hotels across the Maldives.
Octopus Systems is confident that Hotelogix can provide small to mid-sized hotels with the required property management solutions. When evaluating similar products, Octopus Systems felt that Hotelogix stood out due to factors such as the product's seamless integration with channels, and integration with other apps like Xero accounting. It also offers a 24×7 live support to its customers and is hosted on highly reliable and secured cloud services.
Hotelogix's CEO and co-founder, Aditya Sanghi says "Apart from luxury hotels, Maldives has numerous guesthouses with close to one guesthouse opening every week. Through the Hotelogix solutions we want to enable the small to mid-sized hotels and guesthouses in Maldives to compete in the global market. We are extremely excited to work with Octopus Systems and intend to provide Hotelogix to 1000 rooms by 2015."

Octopus Systems predicts that the room inventory in the Maldives will double over the next 5 years and together they and Hotelogix shall make sure that they can provide excellent property management solutions to the small and mid-sized hospitality industries there.

Hotelogix is developed by HMS InfoTech Private Limited and is now being used in over 50 countries. It has Channel Partners in the Philippines, Thailand, Malaysia, USA, UK etc. and is backed by Accel Venture Partners.