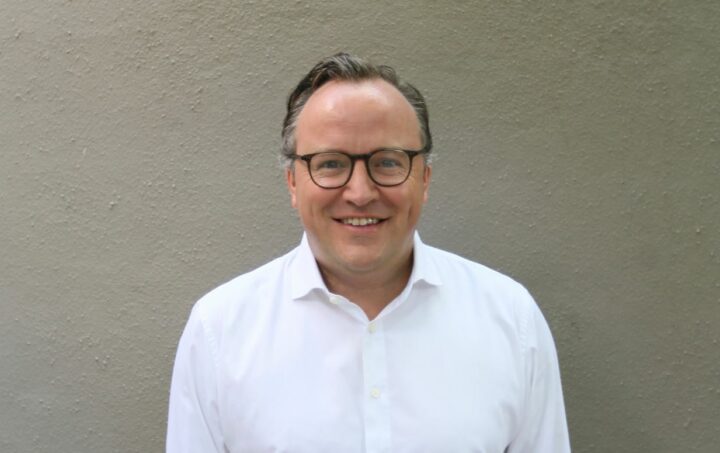 Cheval Blanc Randheli appoints Laurent Chancel as General Manager
Laurent Chancel has taken the reigns as the new General Manager at Cheval Blanc Randheli on the 1st of September 2019, after having worked closely with Renato W. Chizzola in the capacity of Resident Manager for two years.
Laurent Chancel first joined Cheval Blanc Randheli as the Director of Culinary for the pre-opening in 2013. He had immersed himself in the world of culinary art and fine dining from the beginning. And with his experience, know-how, and sensibility, he shaped and built the strong basis of the culinary art concept at Cheval Blanc Randheli from its inception. He built the foundation for all the teams to excel in their art and their passion, illustrating Cheval Blanc's core values of savoir-faire and creativity.
After having spent one year away as the Resident Manager in Cheval Blanc St-Barth Isle de France, he returned to the Maldives as Resident Manager in 2017, during which time he took a very hands-on approach to overseeing and guiding the operation. It is a proud and joyous moment for the Cheval Blanc family as one of their own takes over at the helm to lead Cheval Blanc Randheli in the pursuit of excellence and continued success.