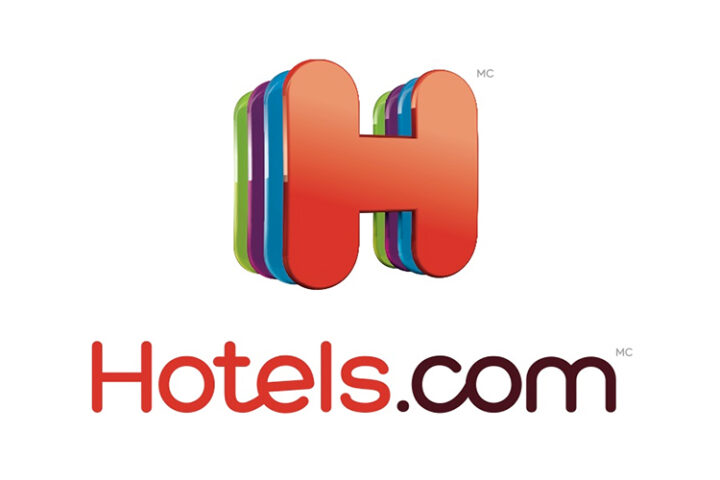 Hotels.com launches Global Awards Program to honour top-rated properties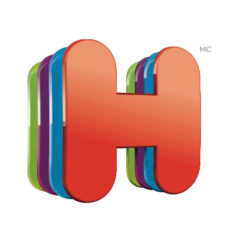 Hotels.com has introduced a new Global Awards Program to recognise hotels that have achieved consistently excellent to outstanding guest review ratings on their site. These ratings are decided by guests that have actually stayed in the properties, having booked through hotels.com.
In the first phase of the program, Hotels.com has identified more than 6,400 boutique properties in 117 countries that have achieved an average guest review rating of 4.5 or higher out of 5. To receive an award, properties must have received an average customer review score of 4.5 or higher, based on a minimum of 50 reviews as of January 31, 2015.
To determine the initial recipients, Hotels.com analyzed its database of more than 15 million Genuine Guest Reviews, which are verified upon the completion of each guest's stay.
"We wanted to establish a program to recognize our top-performing accommodation partners who consistently go above and beyond in delighting our customers," said Elena Novokreshchenova, Director of Global Content for the Hotels.com brand. "Feedback from our guests is key in helping consumers make informed booking decisions, and the more than 15 million verified guest reviews on our site is valuable information for us, our hotel partners and consumers, alike."
The USA garnered the most awards, with 1,005 properties being recognized. Other top destinations were the UK (730), Italy (701) and Canada (351).
 When it comes to Maldivian properties, there are 37 which score higher than 4.5. However, only five have over 50 reviews. These are: Anantara Veli Resort & Spa, Kurumba Maldives, LUX* Maldives, The Sun Siyam Iru Fushi and Vilamendhoo Resort & Spa.
Each selected hotel will receive a framed certificate and window sticker to display on-site. Hoteliers will also be able to showcase their guest review rating on their social and digital platforms by downloading a special widget.
Hotels.com their very own hashtag – #LovedbyGuests – to encourage customers to share memorable and enjoyable hotel experiences.