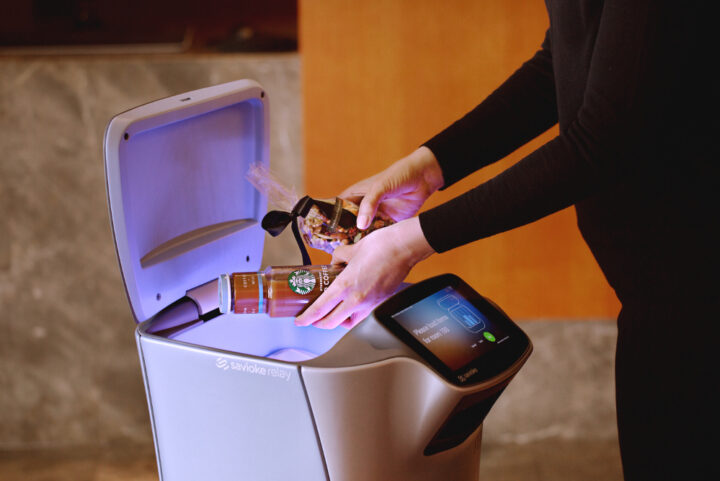 HotelTech and Savioke to launch room service robot in Asia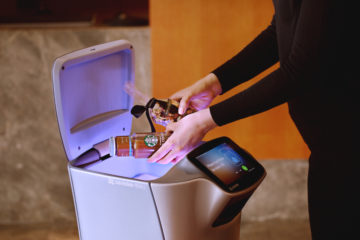 Hotel Technology Conference (HotelTech) – Asia's only dedicated platform for hotel CIOs, CTOs, Information Officers and E-commerce Directors – along with Savioke, the leader in creating autonomous robots for the services industry, have announced a partnership to bring Savioke's Relay robot to Asia. Relay's presence at HotelTech will mark its first trip outside the United States.
Relay is a state-of-the-art robot designed for autonomous delivery of items between people. His first application is in the hospitality industry, already delivering items and delighting guests at Starwood and InterContinental Group hotels in the U.S. Relay delivers snacks and amenities to hotel guests, enabling hotel staff to focus on other guests' needs.
"Savioke's Relay is the perfect solution to ease our manpower shortage and we are delighted to host the first occasion where Asian hoteliers will observe Relay in person,"said Alexi Khajavi, Executive Vice President of Questex Hospitality Group, the organizer of HotelTech.
Relay will form an integral part of the HotelTech program, fetching amenities for delegates in the refreshment area and presenting gifts and drawings during the conference.
Together with the co-located Hotel Management Singapore Summit, HotelTech 2015 expects over 350 delegates from across Asia Pacific. HotelTech 2015 is a partner event of TravelRave, Asia's most influential travel trade festival. TravelRave 2015 provides a dynamic platform for business leaders and industry professionals to convene, share knowledge and insights, network and discover new business opportunities and celebrate Asian tourism at its best.
Into its 6th year, this annual conference focuses on how technology innovations can exceed guest expectation and improve internal efficiency. As the region's only conference dedicated to subjects in this field, a total of 11 keynote addresses and panel discussions will explore the latest technological trends in hospitality.