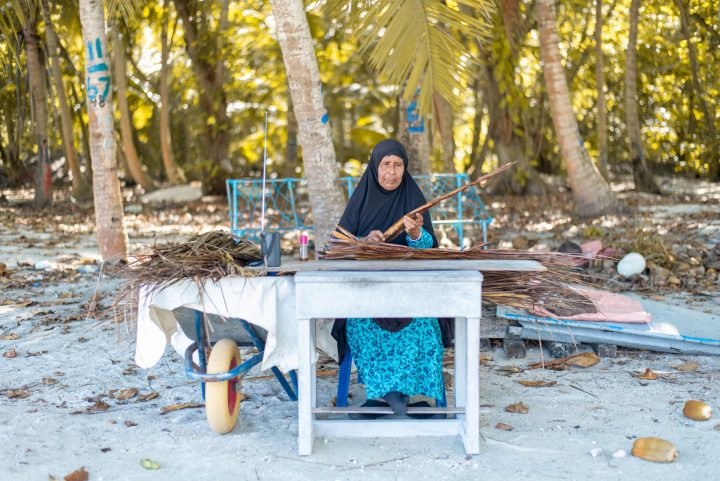 How are Travelers Engaging in Regenerative Travel in 2023?
Regenerative and sustainable travel are often used interchangeably, but there are a few differences. Sustainable tourism seeks to minimize the negative impact of tourism. Regenerative tourism goes a step further and seeks a benefit for all stakeholders, nature, hosts, guests, and the local community. Booking.com's annual Sustainable Travel Report provides insights on how over 33,000 travelers from 35 countries conceptualize and engage in regenerative travel.
Conscious travelers yearning to make a positive impact on the places they visit are encouraging the growth of regenerative tourism. 66% of travelers reported wanting to leave the places they visit better than when they arrived.
Rethinking Regenerative Travel
The discourse around sustainable tourism typically prioritizes harm reduction to the environment. Regenerative tourism prioritizes the long-term prosperity of nature and the local community. Travelers are rethinking what they consider sustainable and regenerative travel. Most travelers still associate sustainable and regenerative travel with protecting the natural environment (65%) and preserving a destination's wildlife and habitat (55%). However, 43% consider activities and tours that boost the local economy a more sustainable form of travel.
Travelers are also taking conscious action to travel more regeneratively, 43% of respondents reported traveling outside of peak season to avoid overcrowding and the negative impacts of over-tourism in an area. Traveling outside of peak season provides a steady stream of income for tourism-dependent communities.
Spending Locally
Travelers are increasingly aware of the impact conscious spending has on empowering regenerative tourism. Many travelers are opting to buy locally and use their currency as a force for good. 69% of respondents reported wanting their money to go back to local communities.
Overall, 43% of travelers favored buying from small, independent businesses. The report found preferences for buying locally varied by travelers' country of origin. Travelers from Latin America (54%) prioritized buying locally most, followed by 44% of travelers from EMEA and 42% of travelers from North America. Although travelers from Asia-Pacific (39%) prioritized buying from small businesses the least, 89% of Indonesian travelers wanted their money to remain in local communities more than any other country.
Conscious travelers desire more authentic experiences that support local communities. By providing income to underdeveloped communities, regenerative tourism has the potential to encourage the conservation of a destination's natural environment and cultural heritage for future generations.
Featured Image: Unsplash