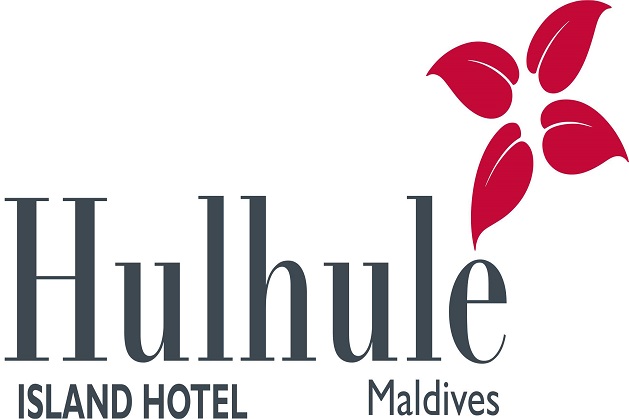 Hulhule Island Hotel named official partner of Seven Star Global Luxury Awards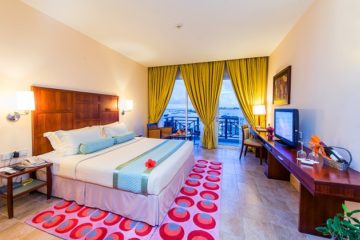 The award-winning Hulhule Island Hotel (HIH) has been named an official partner of the Seven Star Global Luxury Awards 2015.
 Online voting is currently underway for the exclusive international tourism and hospitality industry award dubbed 'The Oscars of Luxury" and closes on June 15, HIH noted in a press release.
 "We are delighted to be associated with Seven Star Global Luxury Awards and wish the nominees all the very best," said Utkarsh Faujdar, General Manager of Hulhule Island Hotel.
 Faujdar is also a panel member for the awards.
 The awards will be presented to the winners at a gala ceremony at the Trans Resort in Bali, Indonesia on September 19.
 The ceremony would be the highlight of 2015 for the luxury tourism industry, HIH suggested.
 "It is a great honour to be referred to as The Oscars of Luxury," said Khalil El-Mouelhy, chairman, president and founder of the Seven Star Global Luxury Awards.
 "Seven Star Global Luxury Awards continuously strives to raise the bar within the luxury hospitality and lifestyle sector and to be seen and perceived in this way by industry peers shows us that we are on the right path."
 Self-nominations for the award will remain open until March 27. At last year's ceremony, Maldives was awarded the best destination prize whilst Tourism Minister Ahmed Adeeb was presented a special achievement honourary award.
 Adeeb was presented the 'Outstanding Achievement in Tourism' award in recognition of the Maldives reaching a milestone of 1 million visitors in 2013.
 The Maldives won the best destination award for a second consecutive year after competing with Bahamas, Fiji, Seychelles, Italy and Mexico.
 The Seven Star award bestows upon winners the Signum Virtutis in recognition of extraordinary achievements. The award is widely considered a seal of excellence for prospective guests.