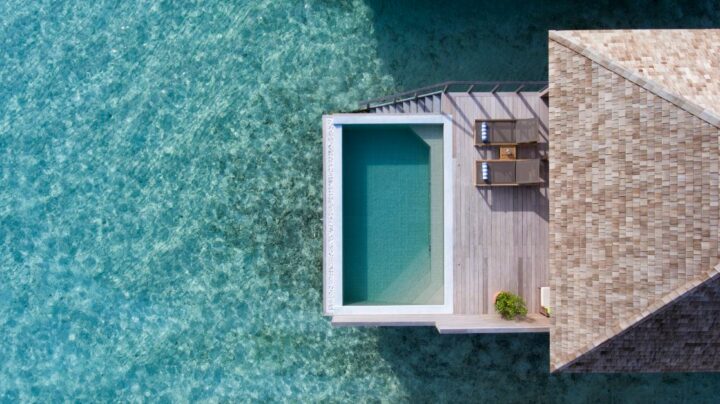 Hurawalhi Island Resort unveils 20% off on select dates
Hurawalhi Island Resort has announced two special offers with 20 percent discount on selected dates. The two offers are valid for bookings made and confirmed before June 30 and October 31, respectively.
The first offer is applicable for all new bookings confirmed between June 1 and 30, for stays between June 1 and October 31. The offer is applicable for all room categories, according to the resort.
Similarly, the second offer comes with a 20% discount on room rates and meal plans for all new bookings confirmed from June 1 till October 31, for stays between November 1 and April 30, 2018. It is also applicable to all room categories.
The second offer, however, comes with blackout periods next year; February 9 to 23, and March 24, to April 7.
Hurawalhi is set on an enchanting private island in the pristine Lhaviyani Atoll. The 90-villa adults-only luxury resort combines a beautiful blend of barefoot bliss with a unique contemporary design. The resort is also host to two bars and three restaurants of which the '5.8 Undersea Restaurant' offers a spectacular dining experience 5.8 metres below sea level.
For more information about these special offers, please visit hurawalhi.com.