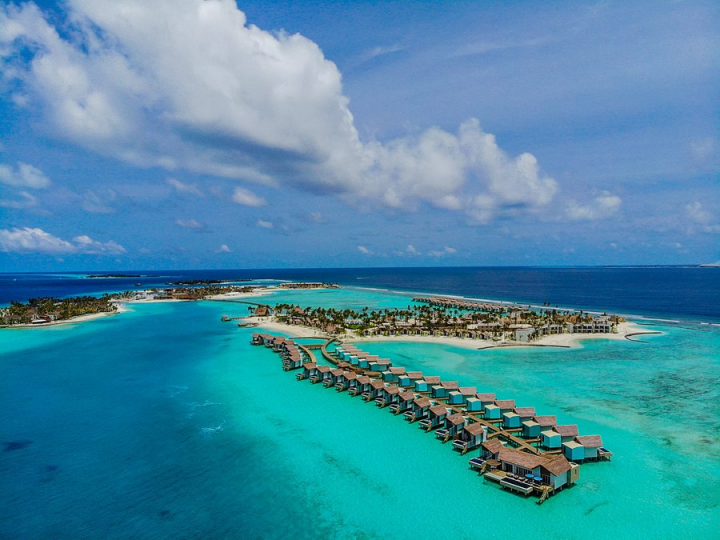 Ibiza & Dubai's O Beach Weekender Is Coming to the Maldives
O Beach Ibiza is marking its tenth anniversary with a weekender in the Maldives – offering four days in paradise with all-inclusive five-star accommodation, beach parties, brunches and more.
The ultimate paradise island experience is aimed at all those who love the high life and will take place from 24 to 29 November 2022 at Crossroads Maldives, Hard Rock Hotel, Saii Lagoon and The Marina. These interconnected islands in Emboohoo lagoon have been exclusively taken over for the weekend. Guests will stay at the Hard Rock Maldives and Saii Lagoon, with parties hosted by KISStory, Boat Club, Pool Party, Aces, Ibiza Spray, SIN Sundays and Hot Bed. Both resorts offer a wealth of activities, restaurants and holistic experiences.
Gemma Charters, Director of Brands and Events said: "We are so excited to offer this trip of a lifetime to the Maldives. Celebrate our tenth year with us in true style. Four days and nights partying against the most beautiful backdrops in the world, the Indian Ocean. It is unlike anything anyone has seen before and a very special trip not to be missed."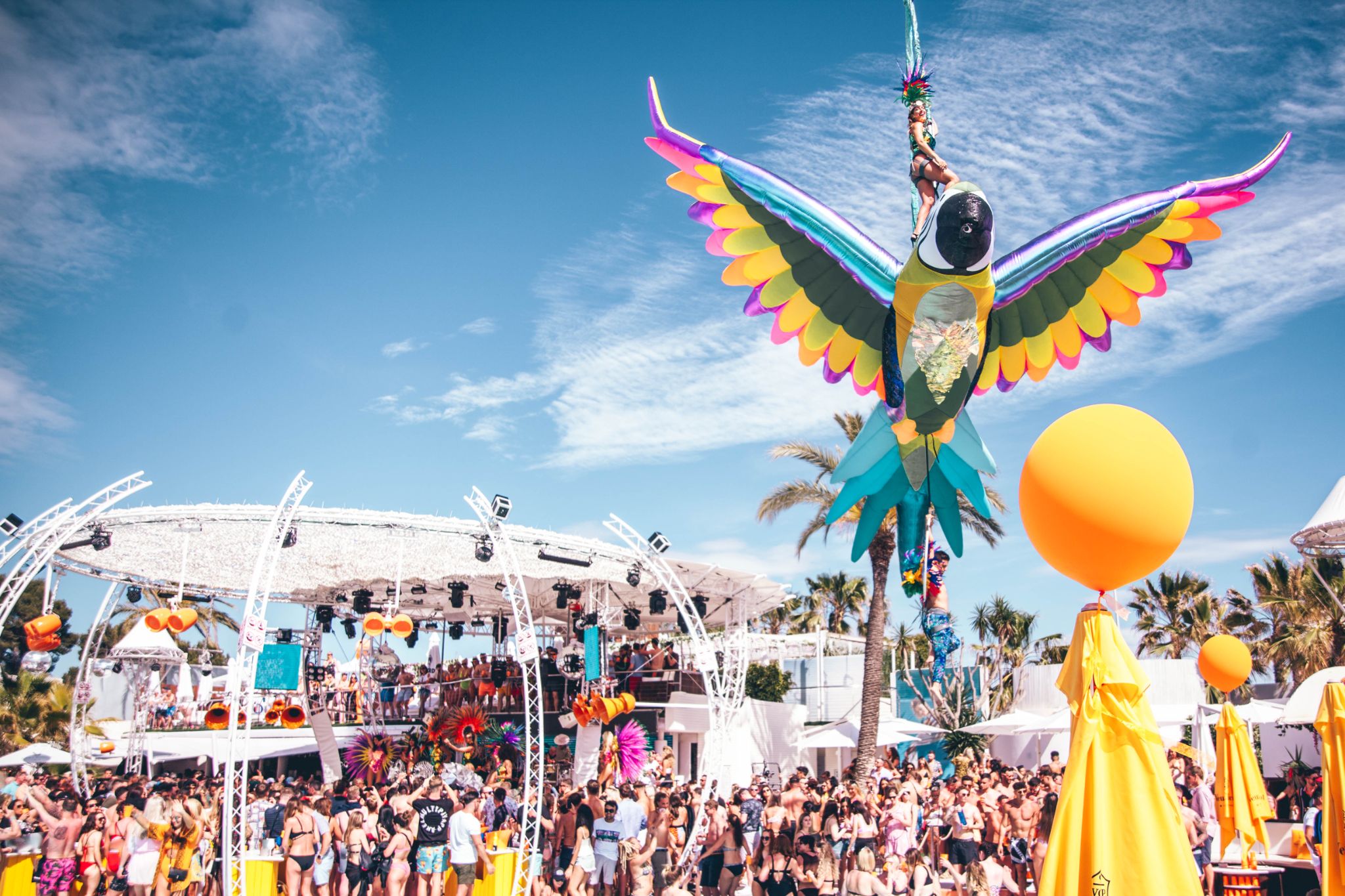 The Hard Rock Hotel has a music-inspired rock spa, pools with underwater speakers and large suites, beach villas or overwater villas to stay in. Meanwhile, Saii Lagoon pairs high-end luxury with bohemian detail, world-class and exceptional gastronomical experiences.
The islands have a delicious selection of all-inclusive restaurants including fresh BBQ, Asian, Mediterranean, Mexican as well as some fresh Maldivian dishes with unlimited house wine, beer, branded spirits, cocktails, mocktails, juices, teas, coffees and water. There are a range of added hospitality and wellness experiences to make this a truly magical getaway.
Prices start from £1750 for four nights all-inclusive food and beverages, accommodation, access to all events, plus transfers from Male' airport at O Beach Maldives.
Featured Image: Crossroads Maldives