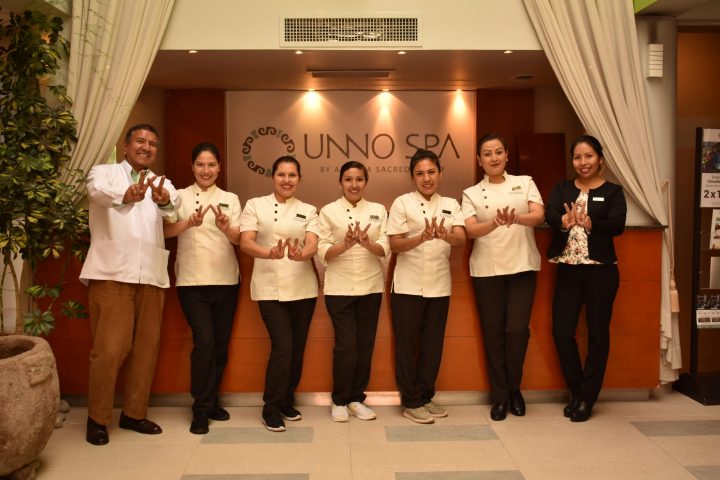 The World Wellness Weekend Returns for Its 6th Edition
The 6th edition of the World Wellness Weekend (WWW) will be held this year from the 16th to the 18th of September.
The World Wellness Weekend is a free global wellness programme that is celebrated by over 3,000 venues from across the globe. Thousands of wellness, sports, tourism, and hospitality professionals will be offering free immersive wellness classes and workshops over the weekend-long period to encourage people to be more active, more often.
Professionals and venues can sign up on www.wellmap.org and schedule free group classes for the public, and those that are interested can search up a city or click directly on their favorite type of activity through their website to participate.
In the Maldives, Duniye Spa, Meeru Island Resort and Spa, and Anantara Dhigu Maldives Resort among few others will be conducting a series of activities such as guided meditation and yoga classes for guests to enjoy.
The programme which initially launched in 2017, is currently active on all five continents and it is supported by 60 professional federations. WWW has also been in alignment with the United Nations Sustainable Development Goal (SDG) 3 "Good Health and Well-being for All", and it is one of the partners of the European Week of Sports organized by the European Commission.
Featured Image: CCIcomms