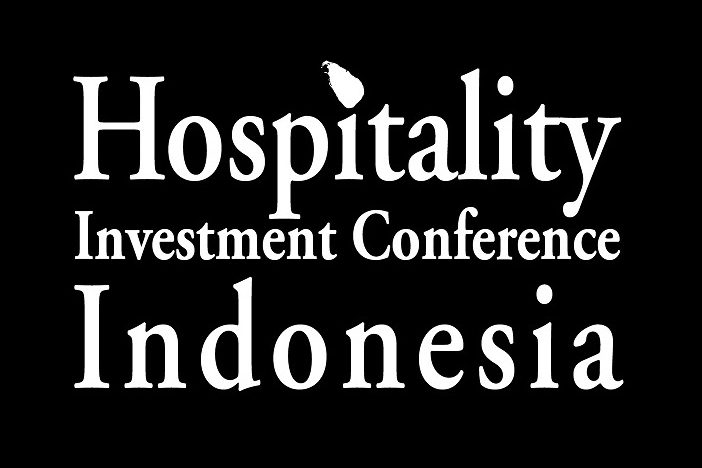 Inaugural Hospitality Investment Conference Indonesia to take place in May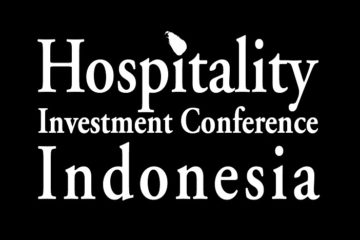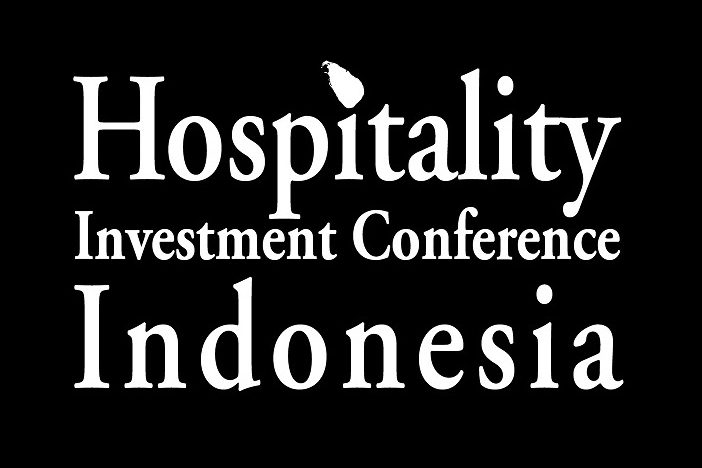 The inaugural Hospitality Investment Conference 2015 is due to take place from May 12 to 13 in Jakarta, Indonesia.
Event organisers, Sphere Conferences – the conference arm of Singapore Press Holding Limited (SPH) – announced the launched of the inaugural conference today.
The Ministry of Tourism of the Republic of Indonesia has endorsed the event, Sphere Conferences noted in a press release.
"Catering to the rapid growth in Indonesia's hospitality sector, the Hospitality Investment Conference Indonesia 2015 aims to bring in more than 250 attendees over 2 days," the press release stated.
"This conference provides a platform that convenes property developers, operators and owners of hospitality properties, as well as financiers and investors to discuss on the opportunities offered by the growing hospitality and tourism sector in Indonesia."
The key issues up for discussion at the conference include the investment outlook and the performance of the Indonesian hotel industry, key destination highlights, insights from Indonesian tourism industry veterans, and "the blossoming of niche tourism within Indonesia."
"We are glad to have this opportunity to work with the Ministry of Tourism of the Republic of Indonesia in organising this conference," said Patricia Cheong, General Manager of Sphere Conferences.
"With engaging panel discussions and successful case studies, Hospitality Investment Conference Indonesia 2015 will be the perfect platform for hospitality leaders to exchange ideas, collaborate and do business in one of Asia's fastest growing markets."
In 2014, a total of 9.3 million tourists visited Indonesia, whilst 251 million domestic tourist trips were recorded.
The country has an ambitious target of reaching 20 million tourist arrivals and 275 million domestic tourist trips by 2019.
Sphere Conferences observed that the prospects for Indonesian tourism were bright and optimistic with such commitment by the Indonesian Ministry of Tourism.
Hotel industry data from STR Global for 2014 meanwhile revealed that RevPAR (revenue per room) was 4.3% on the back of a 6.9% increase in ADR (average daily rates).
In Bali, a tourist hotspot, ADR increased 7.5% compared to the previous year whilst Jakarta saw a 6.5% decline in occupancy during 2014.
"New supply is putting the squeeze on performance and coupled with a reduction in government MICE business belt tightening is de rigueur for hoteliers in the first quarter of 2015. The good news is the improvement in IDR ADR which has kept RevPAR solid," said Matt Gebbie, Director, Pacific Asia, Horwath HTL.
More information about the conference is available at http://hici.sphereconferences.com/