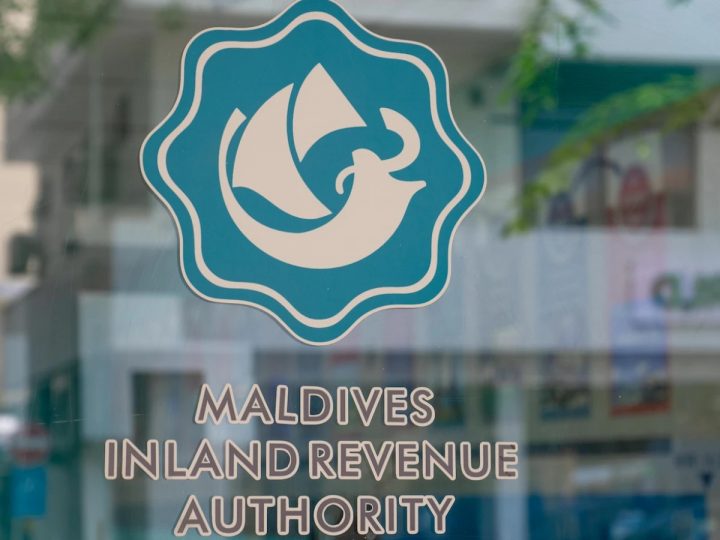 Income tax return deadline extended to accommodate Eid holidays
Maldives Inland Revenue Authority (MIRA) has said that the deadline for filing income tax returns has been extended.
In a recent announcement, MIRA said the decision was made to allow individuals and businesses more time to prepare and submit their financial statements for the year 2022, considering the extended Eid holidays falling at the end of this month.
Previously set for July 2, the new deadline for filing income tax returns will provide taxpayers with additional time to fulfil their obligations.
However, it is important to note that other deadlines scheduled for July 2 remain unchanged. The following taxes and fees are still due on July 2:
May 2023 GST
May 2023 Green Tax
May 2023 airport taxes and fees
Tourism Land Rent for the third quarter of 2023
To facilitate convenient payment, MIRA offers the option to easily settle taxes and fees through MIRAConnect. This user-friendly platform allows taxpayers to make payments anytime and anywhere, ensuring a hassle-free process.