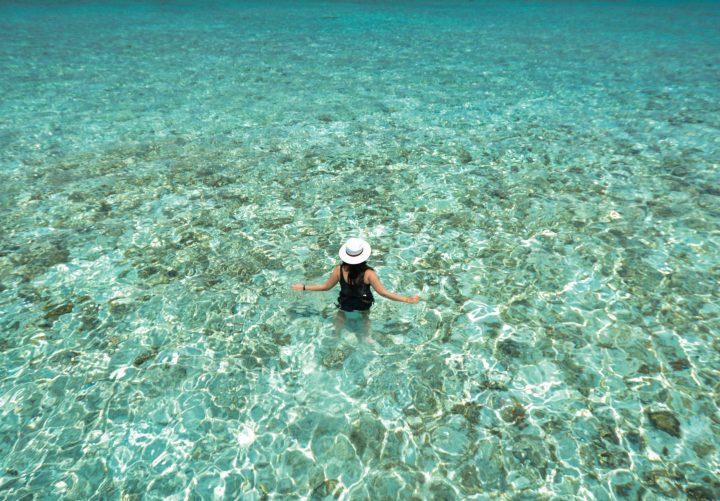 India Replaces Russia as Maldives Top Source Market
India has overtaken Russia as Maldives top source market. As of June 3, 2023, Maldives has received 95,851 arrivals from India and 95,780 from Russia. India currently enjoys 11.7% market share.
The arrival of spring and warmer weather, Russians may be less inclined to vacation in Maldives during the summer months. Russian travelers may also be choosing to forgo a luxury holiday to Maldives with ongoing sanctions imposed by the United States and the European Union.
Last year, India was Maldives top source market with 241,369 arrivals, followed by Russia with 201,957 arrivals.
Featured Image: Unsplash