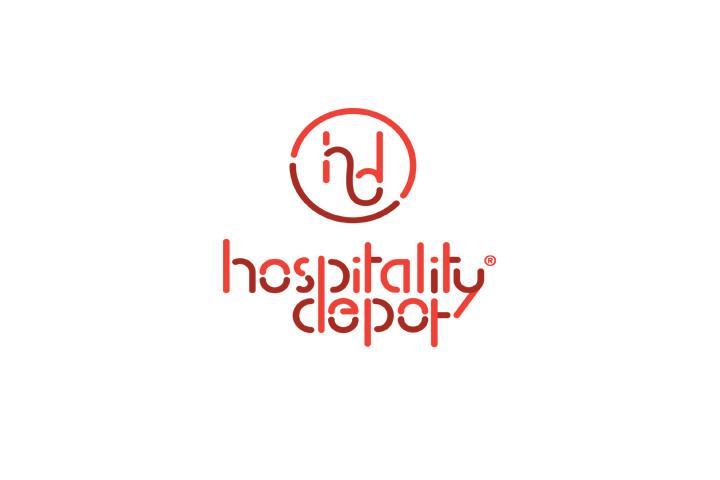 Suppliers You Should Know: Hospitality Depot
For this Suppliers You Should Know: Kitchen Supplies edition, we're shining the spotlight on Hospitality Depot – offering various products to outfit hotels and restaurants with quality products from reputable manufacturers and suppliers.
Have you introduced any new products?
We have introduced Vegware – fully compostable disposables.
What makes your products stand out from the rest of the competition?
We try to acquire innovative products that are unlike most others offered in the market.
Have you developed any new customer service initiatives?
We have made our products available now to the retail market on koo.mv on popular demand.
What is your core business concept and product range?
We try to incorporate strong brands and products to cater to the growing needs of our clientele head on.
Which hotels/resorts have you recently partnered with?
We've been reaching out to newly opened resorts such as Waldorf Astoria, Lux North and Nautilus Maldives.
Have you expanded the company? Have you opened a new showroom?
Not as of the moment, however we have started prepping for 2019.
What else is new?
We're trying to expand our company further by incorporating more products to our basket and by partnering with new clients.
What makes your company unique?
We take into account the ever changing needs and wants of the market and mould our sales and marketing strategies and products accordingly.
Interested parties can contact Hospitality Depot via phone: (960) 334 5595 or email: info@hospitalitydepot.biz.