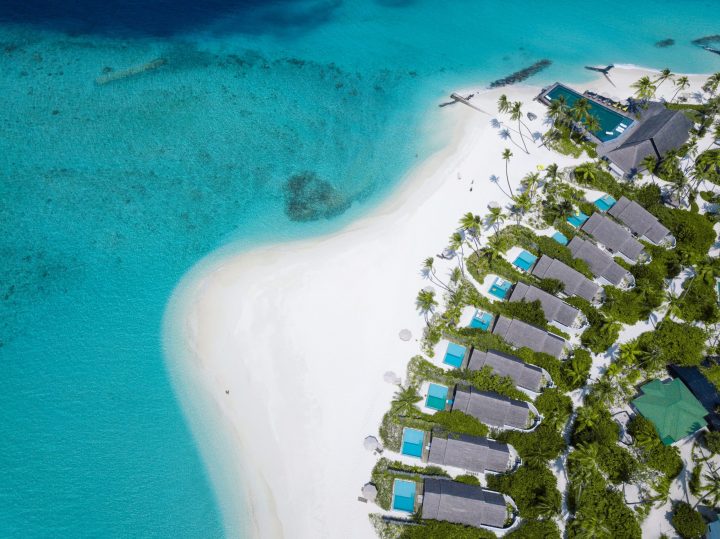 International Visitation to Maldives Rebounds Strongly: CBRE
CBRE, in a recent report, 'Maldives Hotel Market Outlook & Prospects 2022' indicates international visitation to Maldives is rebounding strongly with a +138 per cent y-o-y increase in 2021 to 1.3 million and 394,000 in Q1 2022. The reports also highlights that rising occupancy has pushed up RevPAR to US$375 in 2021 from US$373 in 2019.
According to the report, "growth in international visitor arrivals helped push up hotel occupancy to 52 per cent in 2021 from 26 per cent in 2020.
"The luxury and upper upscale market has staged a particularly strong recovery, with occupancy rising to 58 per cent in 2021 from 33 per cent in 2020. This performance compares favorably with other similar tiered markets in Asia, with occupancy in this segment in the Maldives' market rebounding more quickly than elsewhere."
Read the full report here
Featured Image: Fushifaru Maldives