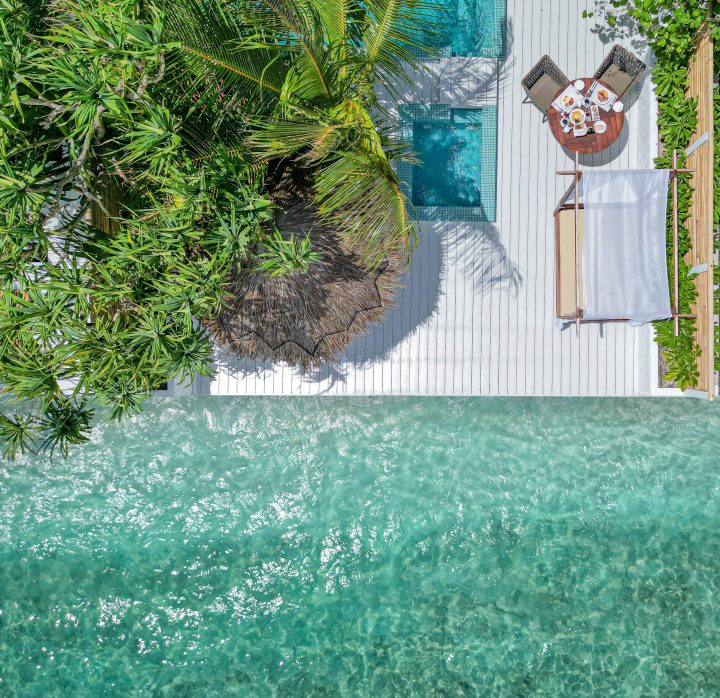 Malahini Kuda Bandos Upgraded to a Five Star Property
Malahini Kuda Bandos Resort has been upgraded to a five-star Boutique Upper Class Resort. The boutique retreat located within the Kaafu Atoll features new villa categories, restaurants, modern amenities and major refurbishments.
Easa Mohamed, General Manager, speaking about the renovation said "After being cooped up at Casa Home Sweet Home, travelers are looking to splurge a little more on memorable experiences during their getaways. We are delighted to position Malahini as a 5* Upper Class boutique, where our guests can choose from a variety of spaces and customized services and cuisines at their favorite destination for luxury and leisure. We look forward to welcome our guests and have them experience luxurious hospitality in its true form."
Existing F&B outlets feature improved experiences and classy new designs, raising the standards of the property. Guests can experience authentic Italian cuisine at Kuredhi restaurant while Kashibo restaurant offers an engaging, modern dining experience with flavorful Japanese dishes with an expert teppanyaki chef at the venue.
Sonika Adlakha, Commercial Director, adds, "It's an exciting phase for the industry and for us at Malahini Kuda Bandos. With our state-of-the-art upgrades and offerings, we have tried to optimally infuse the light, open and airy design evoking the laid-back, free-spirit ambiance with a hint of luxury that visitors seek in the Maldives. Our upgraded modern retreat, where beach resort merges with luxury hotel facilities, is surrounded by natural beauty and culture, polished by a touch of ultra-elegance. We have always been a strong competitor in our segment and have been a preferred choice by our regular and first-time travelers. We appeal to individuals seeking a unique and personalized experience in the lap of luxury."
The new spaces include Sunrise Beach Pool Villas, Sunset Beach Pool Suites and Lagoon Pool Villas — each with its unique elements have been curated to give visitors a relaxing Maldivian experience.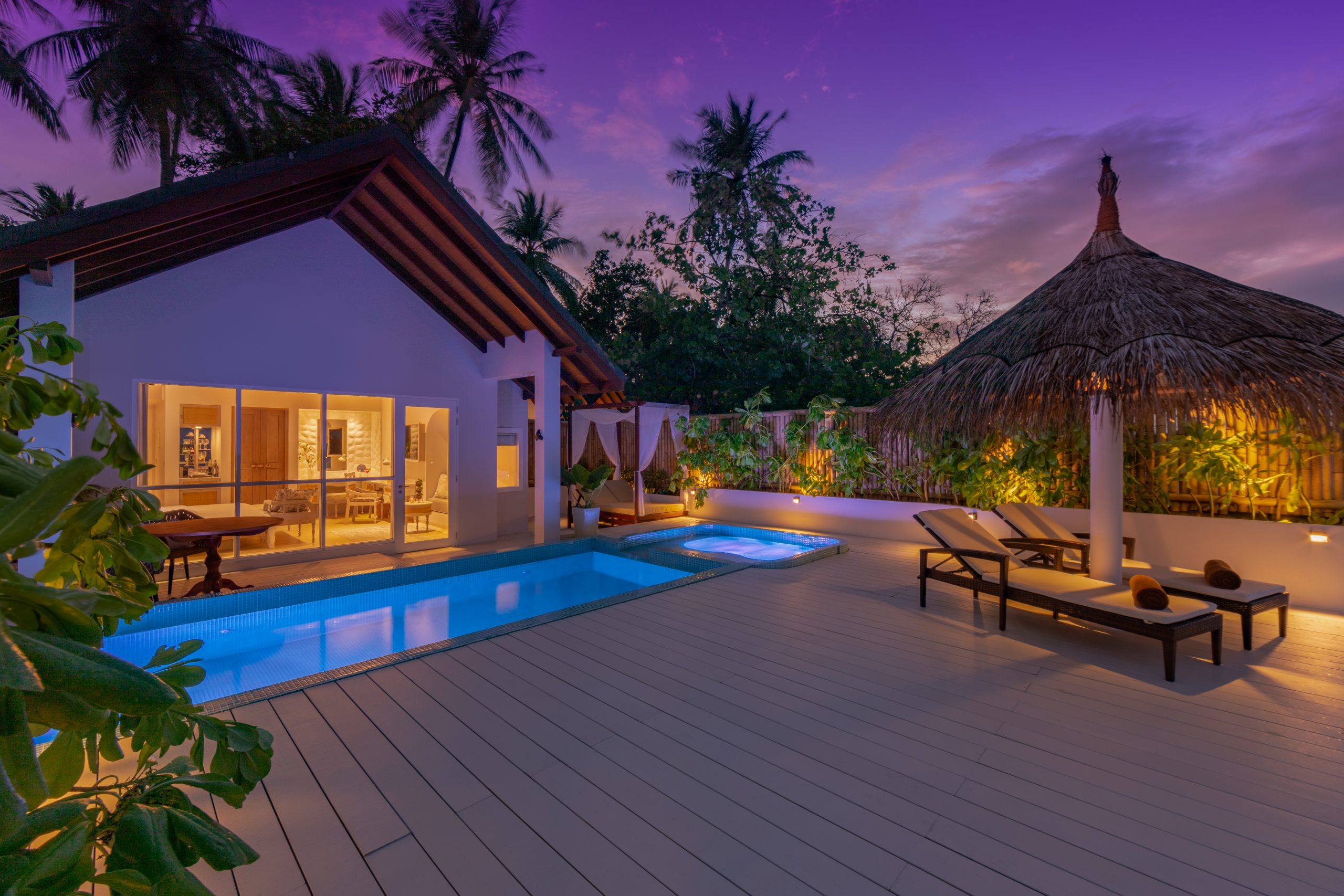 Featured Image: Malahini Kuda Bandos