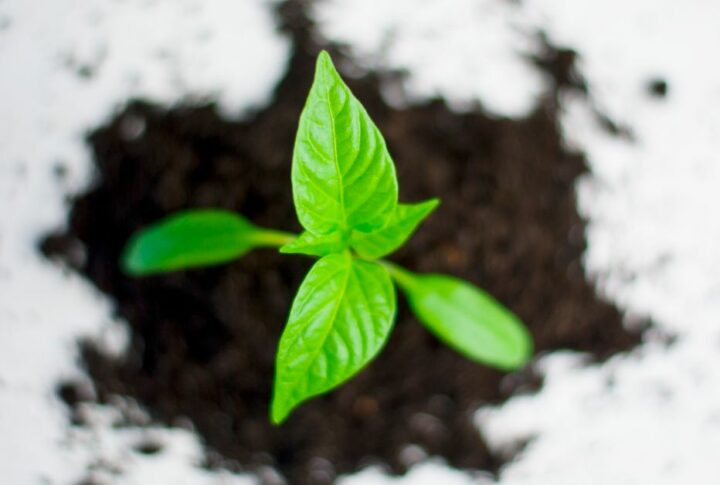 Int'l. Day for Biodiversity to be themed 'Biodiversity and Sustainable Tourism'
'Biodiversity and Sustainable Tourism' has been chosen as the theme for the International Day for Biological Diversity by the United Nations Convention on Biodiversity. The decision – welcomed by the United Nations World Tourism Organisation – aims at supporting the International Year of Sustainable Tourism for Development which is being commemorated worldwide throughout 2017. International Day for Biological Diversity is marked annually on May 22.
The International Year of Sustainable Tourism for Development, declared by the United Nations General Assembly, emphasizes among others the role of the tourism sector in the preservation of ecosystems and in raising awareness on the uniqueness of biodiversity.
"We very much welcome the decision taken by the Convention on Biological Diversity to emphasize the link between tourism and biodiversity," said Taleb Rifai, the Secretary-General of UNWTO.
"Tourism is one of the best placed sectors to contribute to inclusive and sustainable development and, with the right policies in place, to preserving ecosystems, biodiversity and natural heritage".
The contribution of tourism to conservation is increasingly recognized by the international community, said UNWTO in a statement. The Cancun Declaration on Mainstreaming the Conservation and Sustainable Use of Biodiversity for Wellbeing released on the occasion of COP 13 (the 13th Conference of the Parties to the Convention on Biological Diversity) held in Mexico last December, recalls that "tourism is an excellent vehicle to use in spreading environmental awareness worldwide, not to mention the livelihood support it provides for communities living in and around reserves and natural areas" and recognises that tourism can be an enabling agent of change.
Monitoring, land planning, development of bio-cultural wealth and the promotion of technologies to transform tourism in a preservation tool of biological diversity are some of the components integrated in sustainable tourism approaches. This view also emphasizes the potential of tourism to raise environmental awareness worldwide on the value of protected areas.
In this regard, UNWTO has been long working to strengthen the capacity to monitor the impact of the tourism sector and build evidence-based approaches to tourism development, it said. The UNWTO International Network of Sustainable Tourism Observatories (INSTO) is a network of tourism observatories monitoring the economic, environmental and social impact of tourism at the destination level, committed to regular monitoring of tourism in order to better understand destination-wide resource use and foster the responsible management of tourism. There are 16 observatories currently in operation worldwide.