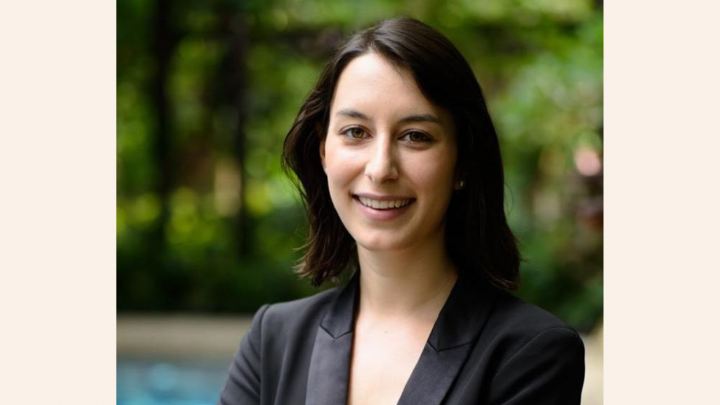 IREKS strengthens presence in Maldives with MD Julia Baur's visit
IREKS, a renowned provider of top-quality baking ingredients and innovative product concepts, has been making waves in the bakery industry across more than 90 countries. Partnering with Bestbuy Maldives (BBM) for almost 25 years, IREKS has solidified its position in the Maldives market. The current visit of Julia Baur, Managing Director of IREKS Asia-Pacific SDN BHD, marks a significant milestone in strengthening the brand's connection with Maldives and its commitment to providing high-quality bakery flour and ingredients.
Julia Baur, the Managing Director of IREKS – Asia Pacific, recently visited the Maldives, a move that underscores the company's dedication to the Maldives market. IREKS is renowned for offering premium bakery flour and a diverse range of ingredients, such as Improvers, specialty bread mixes, gluten-free mixes, Vegan mixes, and Confectionery mixes, among others.
"We value and are proud of our strong partnerships with our associates globally. One of our highly valued associates is Bestbuy Maldives (BBM). The association has enabled us to reach out to over 90% of resorts in Maldives and significantly enhance our leadership position in the bread/bakery ingredients segment. We are committed to strengthening our relationships and ensuring that the resort customers receive the highest quality products and services. We look forward to a long and successful partnership with BBM," said Julia Baur, reflecting on her visit.
IREKS' involvement in the Maldives goes beyond providing top-notch products; the company actively imparts training and knowledge transfer to local bakers. In August, their Kuala Lumpur based master baker is scheduled to visit the Maldives to conduct extensive training sessions with the bakers' community.
The Maldives resort industry has experienced a surge in tourism post-covid, with record-high tourist arrivals this year. To meet the growing demand for specialty bread mixes and ingredients, IREKS plays a pivotal role with its global team of more than 3,000 employees, including over 500 highly-qualified master bakers and master confectioners.
AVS Subrahmanyam, Chief Operating Officer of BBM, expressed his appreciation for the longstanding partnership with IREKS since the year 2000. He acknowledged the exceptional quality of IREKS' offerings and their popularity among Maldives' resorts. The regular training visits by IREKS' Master Bakers are highly valued by local bakers as they provide exposure to IREKS' range and usage, as well as the latest baking techniques and developments.
IREKS' visit to the Maldives, led by Managing Director Julia Baur, signifies the company's commitment to the local market and its dedication to providing high-quality baking ingredients. As the Maldives' resort industry continues to thrive, IREKS' involvement and partnership with BBM play a vital role in meeting the growing demand for specialty bread mixes and enhancing the baking community's skills and knowledge.